Recent Posts
About us
Guangzhou Xincheng is a manufacturer in the environmental friendly materials and equipments.
Categories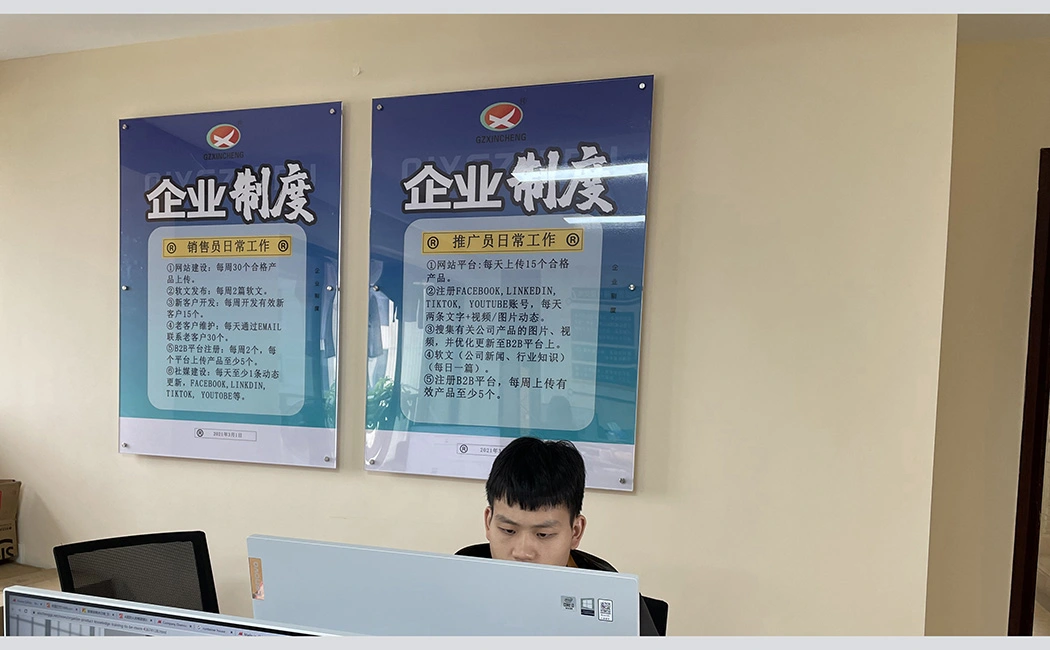 As the Prefabricated Building Manufacturer, GuangZhou XinCheng New materials Co., ltd.

Before 2021 Chinese New Year,in order to better improve the overall management level of the enterprise, to meet the strategic needs of the enterprise,
to enhance the ability of the staff, to create an atmosphere of full learning, Guangzhou Xincheng New Materials Co., Limite  set up the new office for the sales team.

As the sales team office located in Zengcheng District, Guangzhou,  we are devoted to the development, popularization, research and application of various container house.
And our factory in Zhengguo Town, Zengcheng District, Guangzhou, with the Professional production team and sales team.