Recent Posts
About us
A container house manufacturer with rich export experience!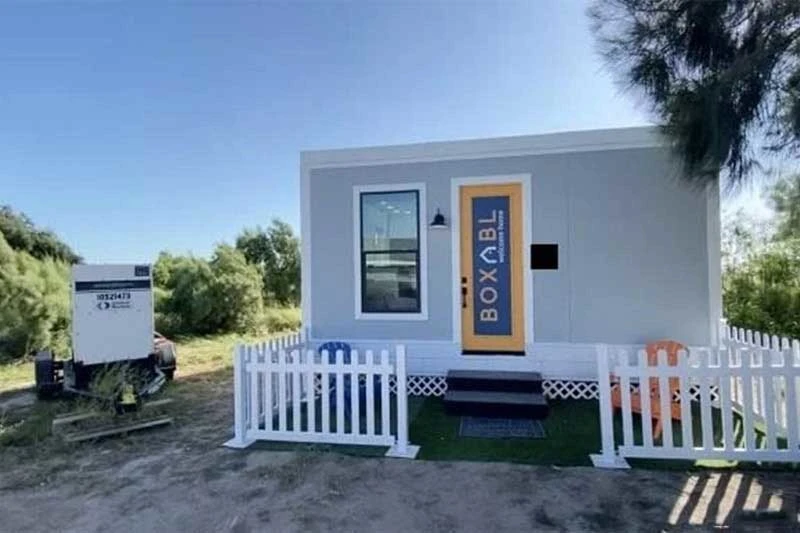 Tesla soul Elon Musk announced on social platforms that he has sold his last mansion, and his new home will be a prefab house  with an area of ​​37 square meters. As the top ten richest people in the world, what does Musk's new home look like? The answer is a set of "different"  prefabricated houses.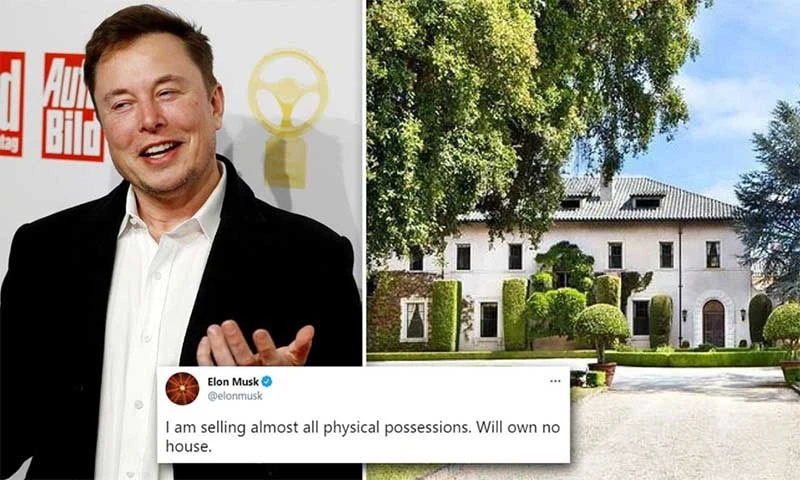 The prefab house is a foldable prefab dwelling made mainly of concrete slabs and steel that can be towed by vehicles like the Tesla Model X after being folded. However, Musk did not buy the $50,000 prefab house, but rented it from his own company, Space X, and then underwent renovations worth about $19,000. Small but complete. Although this 37-square-meter house is small in size, it has a living room, kitchen, toilet, shower room, bed, TV appliances, refrigerator, washing machine, dryer, air conditioner, etc. It also has its own insulation technology and LED lighting. Save a lot of water and electricity consumption.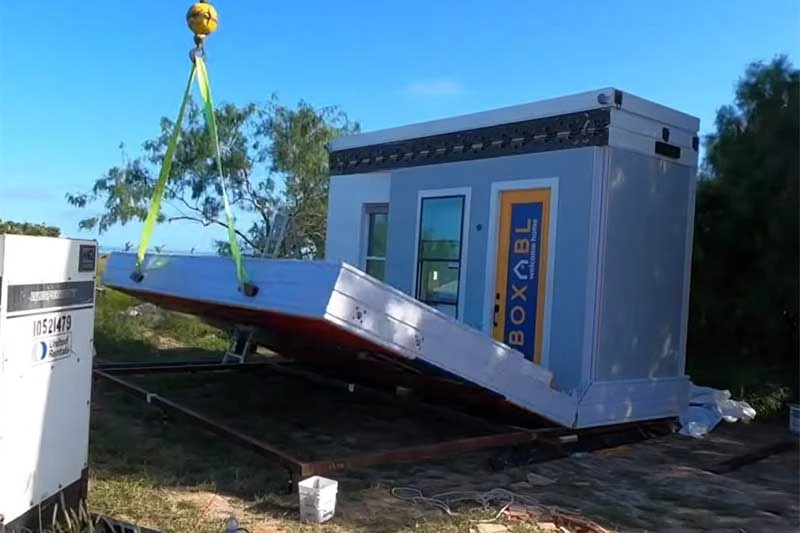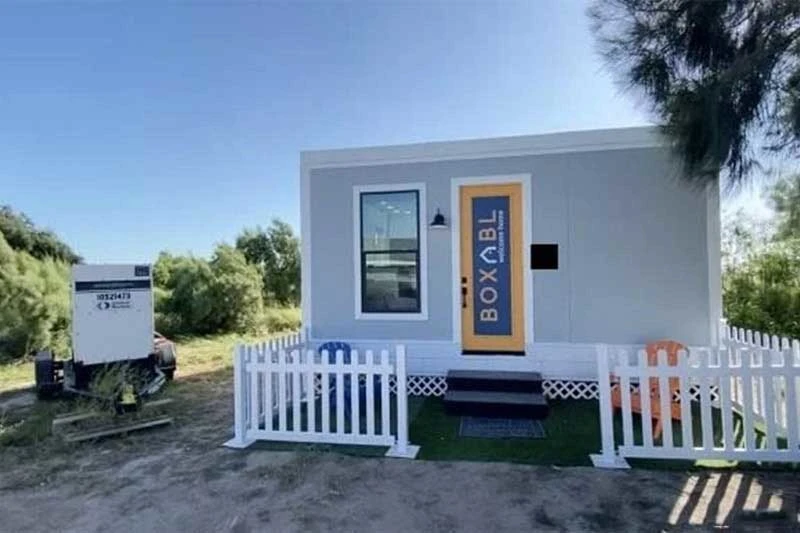 In addition, the whole house is made of the latest environmentally friendly building materials, which can be kept intact for three hours in a fire, and its seismic performance is also higher than that of traditional houses. It can withstand earthquakes of magnitude 8 and strong winds of magnitude 12. Moisture proof. Because it is completely machined, and the decorations in the room are prefabricated on the wall panels at the factory, the industrial precision of this house is extremely high, the sound insulation and heat preservation can also be improved by 70%, and the service life of the main body of the house can reach 100 year.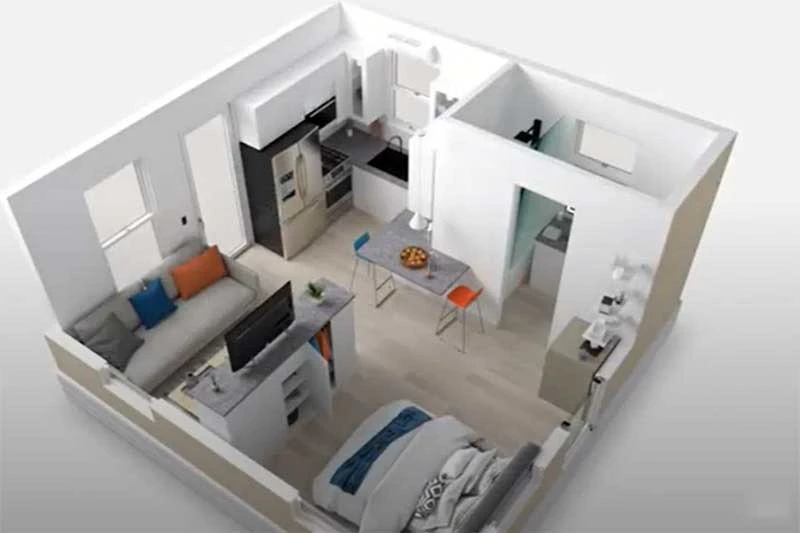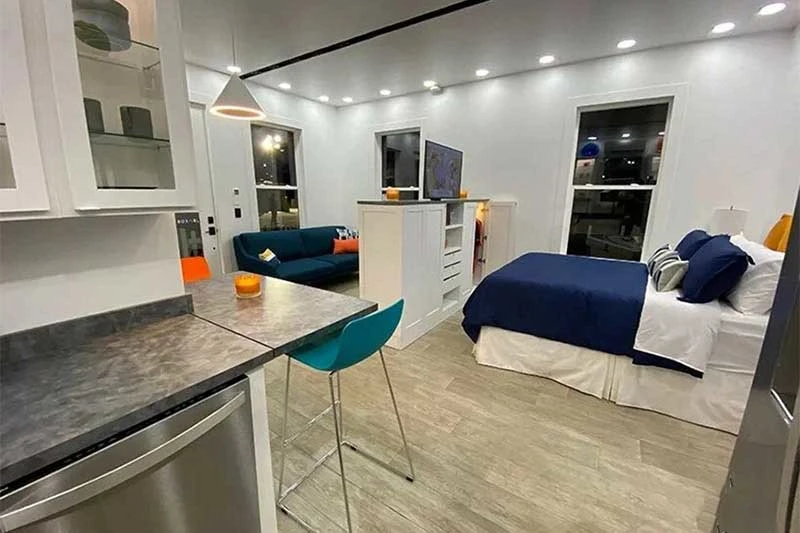 The purpose of this new type of prefabricated house is to allow users to install and live more quickly, while reducing the economic burden on housing. The reason why Musk is interested in it is that this kind of prefabricated house is not only limited to building houses on earth, but will also build new convenient houses on alien planets such as Mars in the future.

This coincides with Musk's idea, and one of Space X's goals is also interstellar immigration. For this kind of unrestrained top rich, traditional mansions are no longer attractive.