Recent Posts
About us
Guangzhou Xincheng is a manufacturer in the environmental friendly materials and equipments.
Categories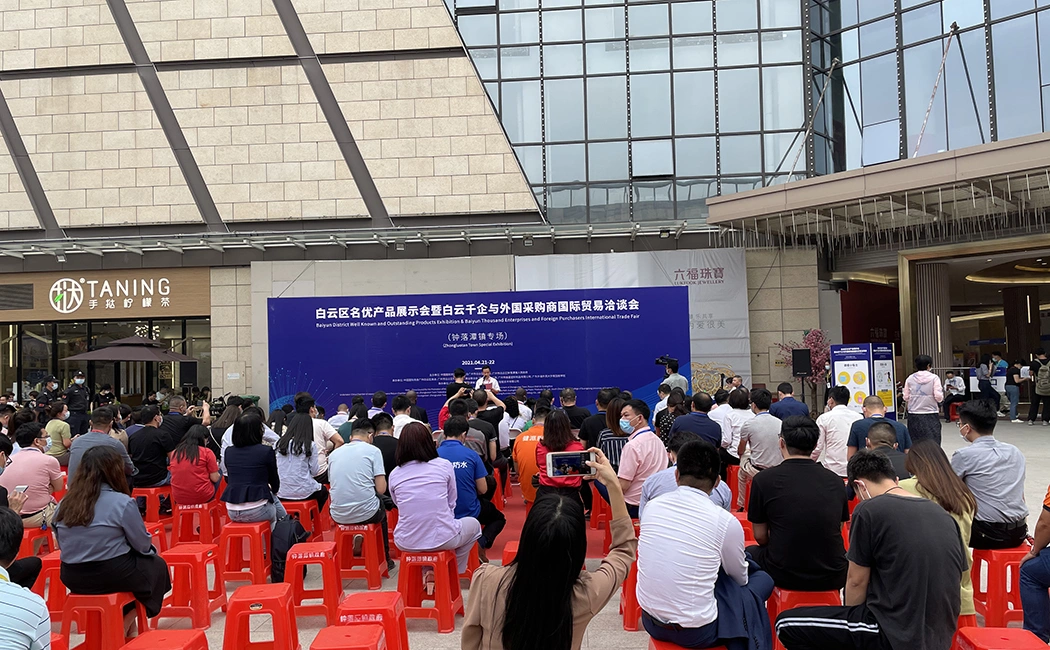 Respond to the call of low carbon lifestyle, our leaders released our environmental friendly product and participated in some exhibitions.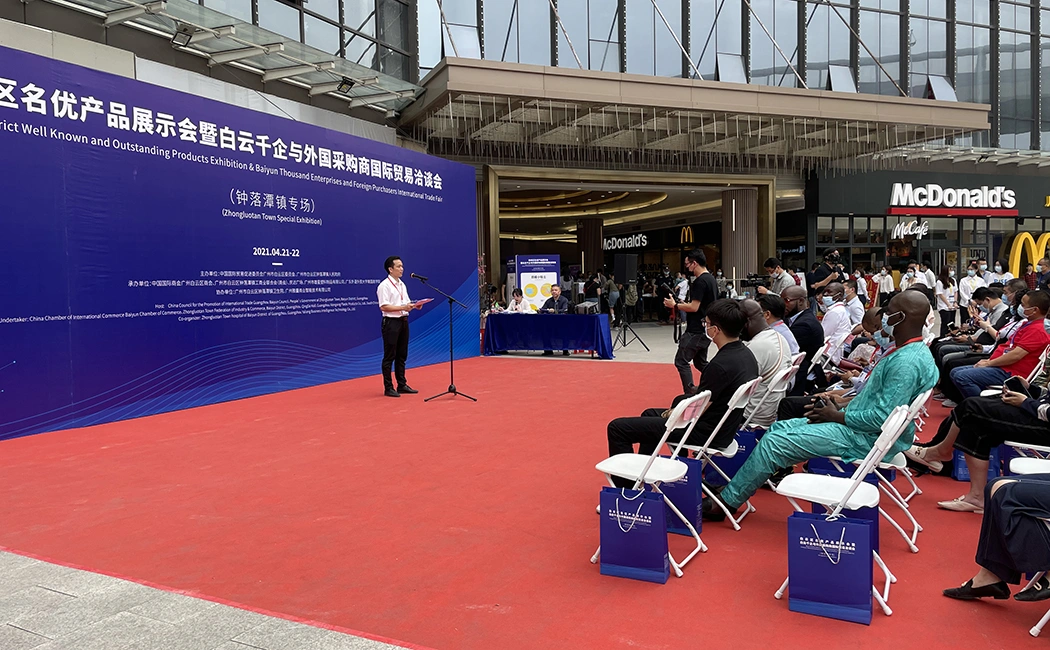 We have not participated in the exhibition off-line for a long time. We showed our products in a exhibition the day before yesterday above on cantonfair on-line. Here's a picture of speech scene.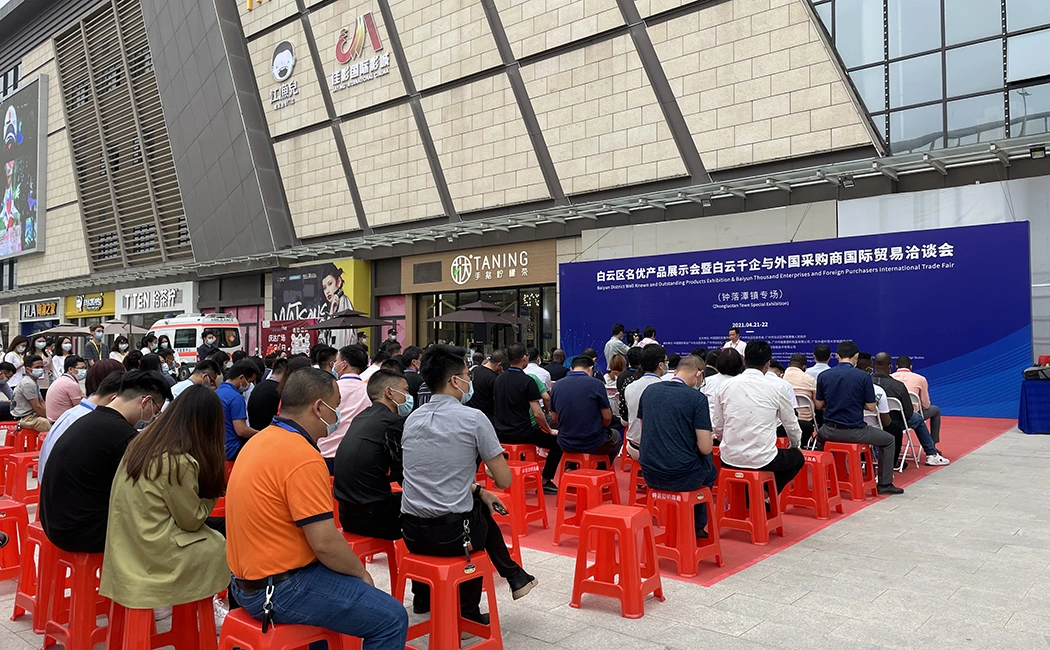 There are many purchasers from oversea and domestic. That's our honor to have a booth at the fair.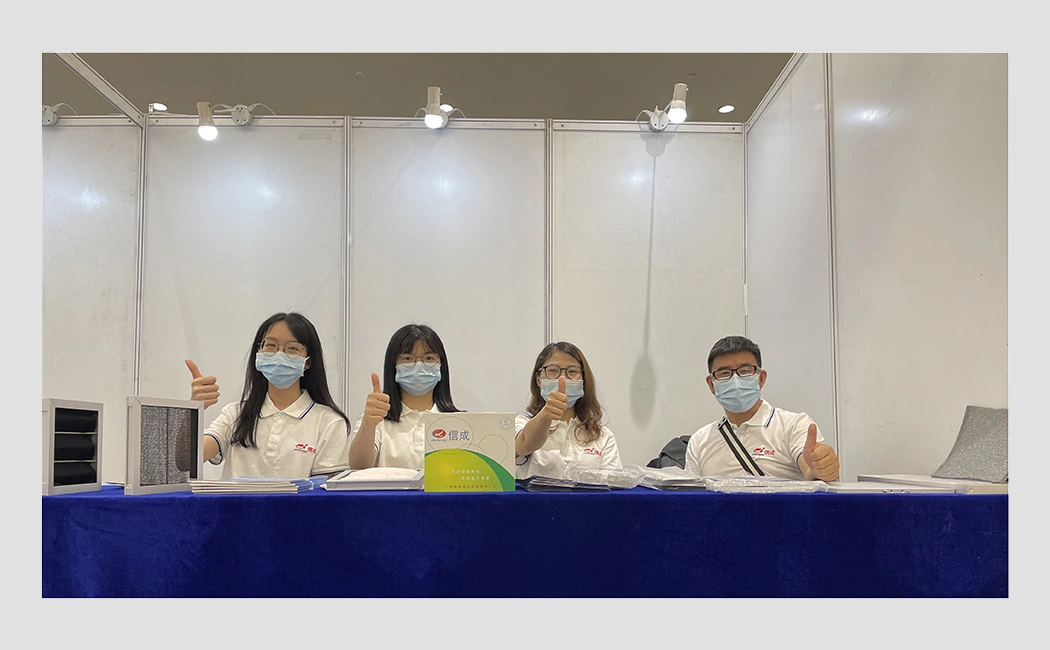 There are a part of us were there and did their best to give a good service to our friends.
Hoping that the pandemic of COVID-19 will leave as soon as possible. Then we can meet with you in the global fair though your are far away from us.