Recent Posts
About us
Guangzhou Xincheng is a manufacturer in the environmental friendly materials and equipments.
Categories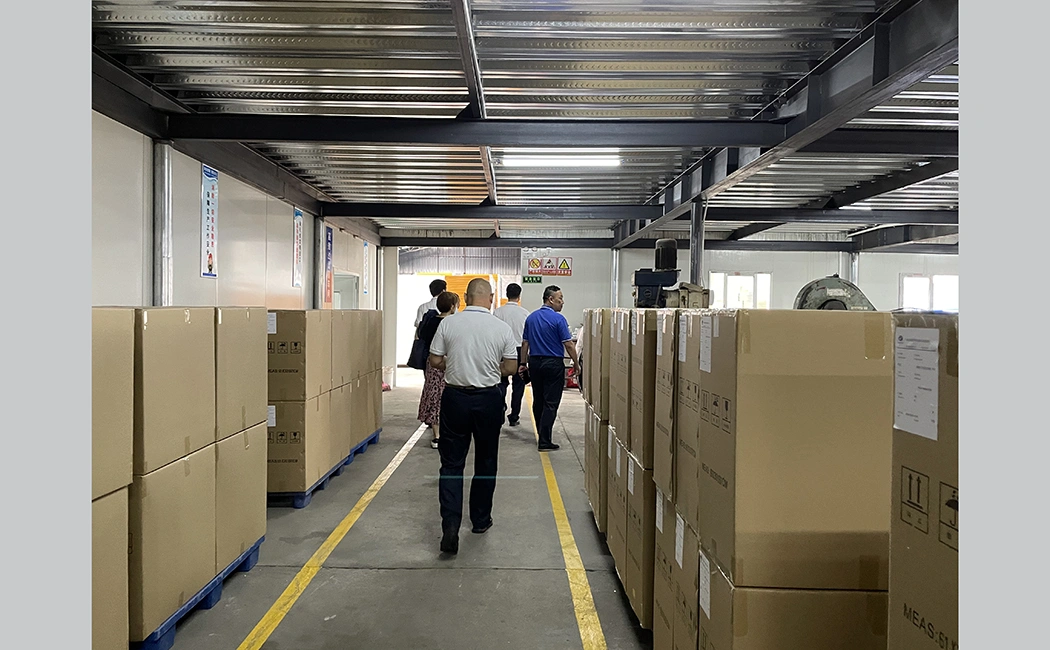 Due to the planning of commercial and industrial land in Guangzhou, our factory moved to Zhengguo Town, Zengcheng district. However, with the relocation, a series of changes have taken place in the original plant planning land according to the space and layout. Our new workshop is on improve and perfect day by day.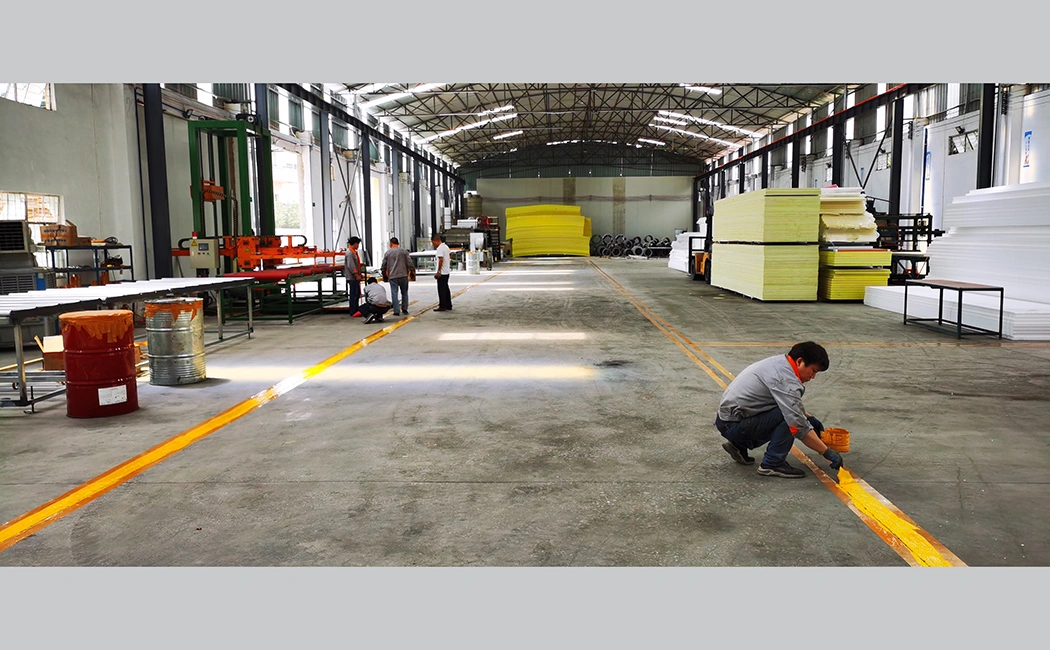 First of all, put into production, to ensure that customer orders do not delay. However, it is the setting of functional places, using our own materials to build theme factories consistent with our products.And then it is to improve and beautify, to display our corporate culture in the form of billboards and billboards. Finally, we should draw the mark line on the ground and put it in a standard way, so that the environment will be in order, the workers will be happy when they work, and the product quality will be better.