Recent Posts
About us
Guangzhou Xincheng is a manufacturer in the environmental friendly materials and equipments.
Categories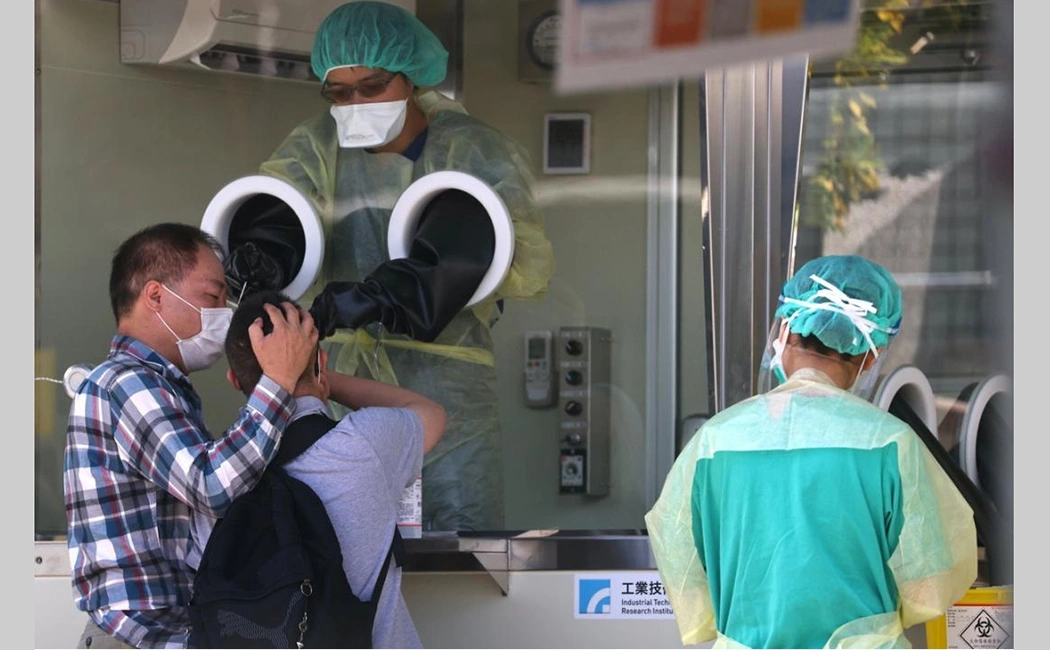 On Wednesday, the number of deaths in Taiwan due to the new wave of COVID-19 pandemic reached 11 on one single day. Yet on the same day, Brent Christensen, the head of American Institute in Taiwan, said "infection numbers remained quite low" and that they were still in talks on vaccines.
The total number of deaths reached 47 on Friday, while that of new infections exceeded 667. Is that number high enough for Christensen?
The recent wave has revealed the true face of some sides, with US politicians topping the list. US politicians are interested in only selling weapons to Taiwan to prevent China's reunification, and when the Taiwan people need vaccines, US politicians go quiet.
Nothing could be better than national unity. We hope that it can give us a good respond.
And we totally got many orders from many country. We can deal with the problem of medical isolation. Our isolation sandwich panel is for house, and the air-filter for the big room in exhaust system.