Recent Posts
About us
Guangzhou Xincheng is a manufacturer in the environmental friendly materials and equipments.
Categories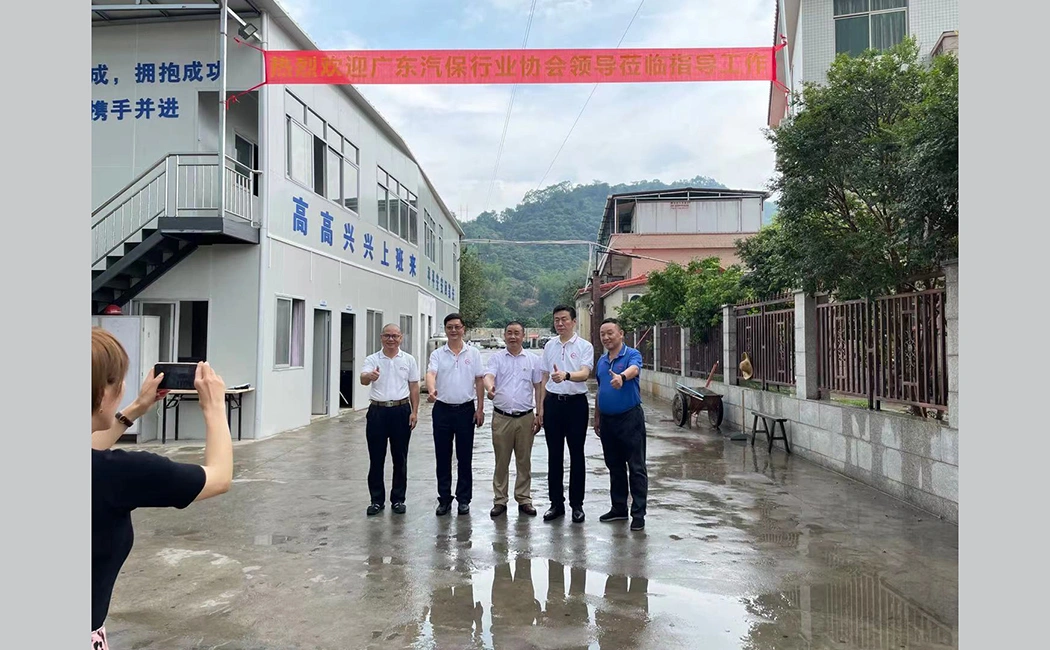 Due to the wide benefits of our products, our customers are all over China. They come from all industries, including state organs, industrial administrative departments and the military.
With the support of the state and the care of the leaders, they will always come to our company to guide and encourage innovation and development.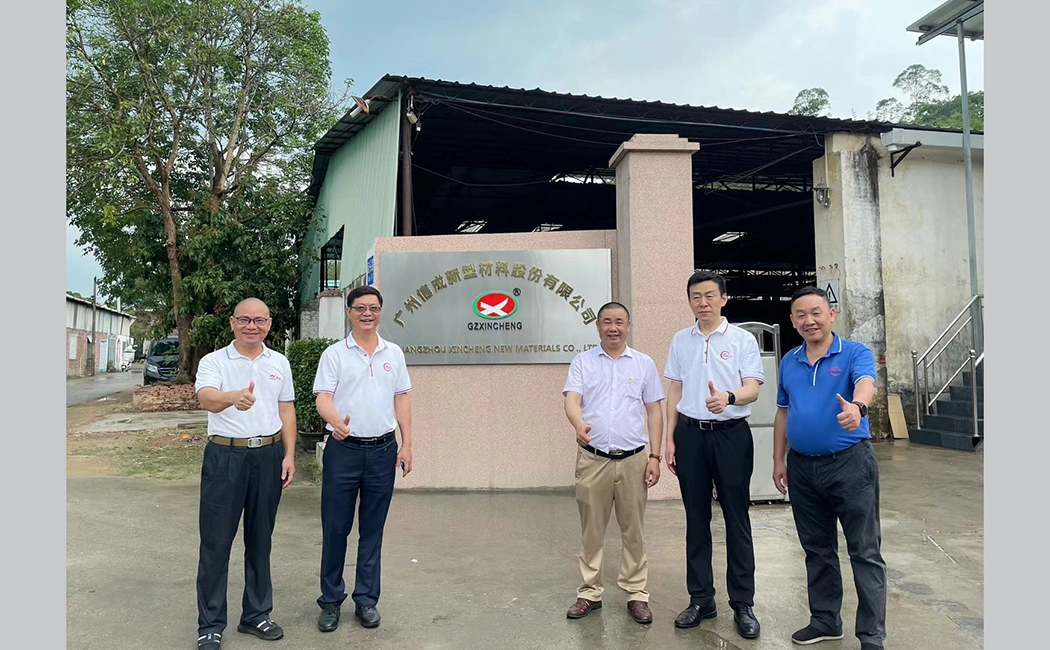 The main purpose of this visit is to look around our new factory and reminiscence with our boss Mr Chen(left one) and Mr Kong(middle).
They pointed out that according to our development speed, our goal of listing is just around the corner.
We are confident in our production capacity. We firmly believe that through our unremitting efforts, our domestic trade and foreign trade can be the first in the industry.