Recent Posts
About us
A container house manufacturer with rich export experience!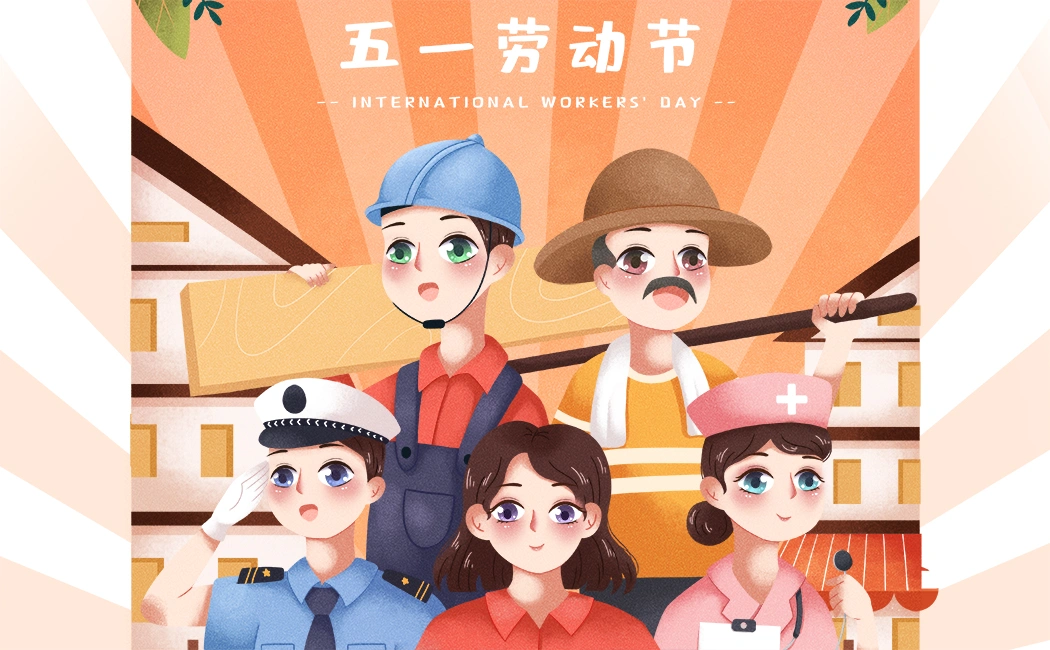 As one of the official holidays, our company gave us the vocation of Labor Day. At the end of the holiday, let me share something with you.
All of us had full arrange in the holiday. But all is based on the satisfying service to our client. Some big projects made John Zhu and Johnny Guo busy on their work even over time.And Carina and Serena also done their job over time then went back home after dinner.
Cause we are clearly that our customers are urgent need to our products. We must arrange the production planning to make sure the business operate normally.And we got more and more reliance for our clients that they will not send a message to us during the vocation. Unless something we need to confirm with them and we contact them.
In a word, do our best, both of our customers and our company will give us the powerful support.
For more, there are many tourist attractions in Zengcheng and Conghua, Guangzhou. I will be your guide if you are in Guangzhou to have a good time in the tourist attractions.