Recent Posts
About us
A container house manufacturer with rich export experience!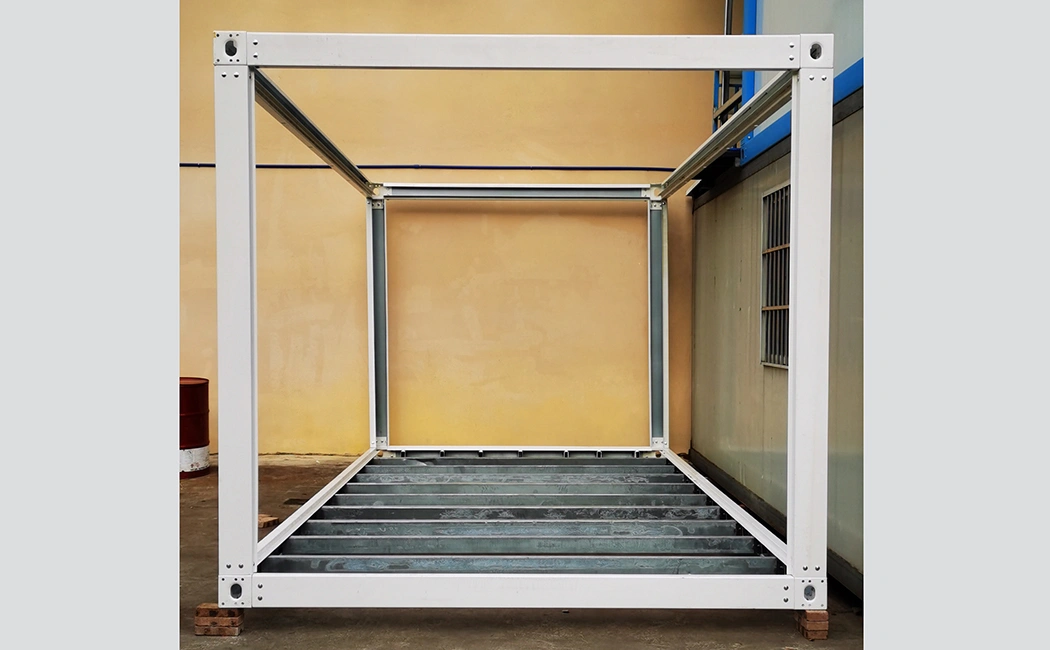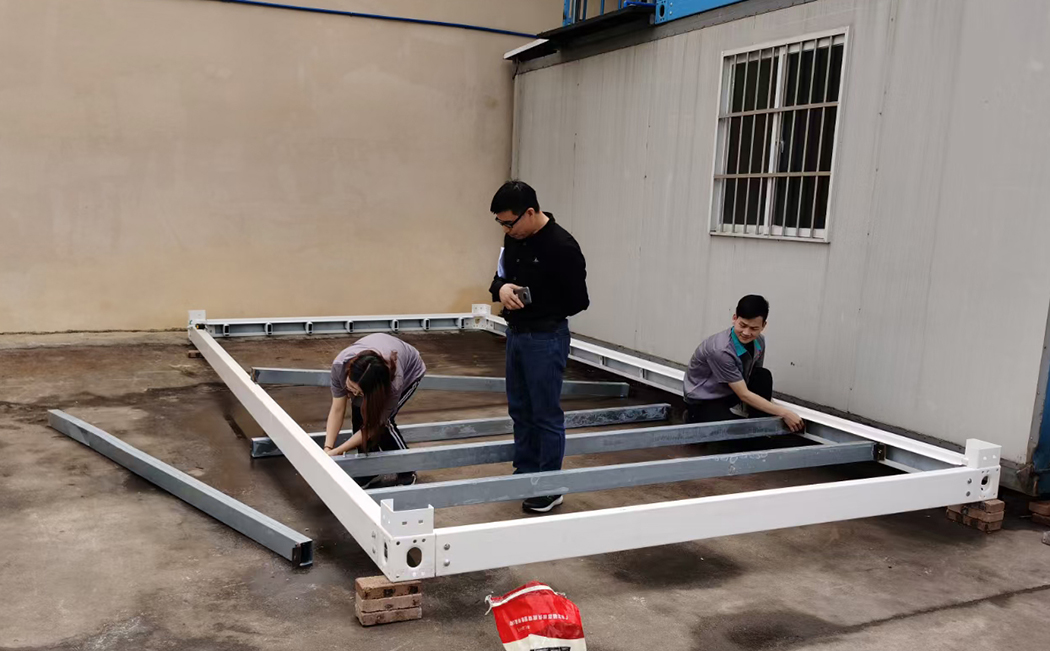 John Zhu brought us to build the showing room-For  the  Prefabricated House. As the  prefab house supplier we located in Zhengguo Town, Zengcheng
District. At First ,He directed us and told us safety first we should wear our safety hats when assembling the pillar and roof.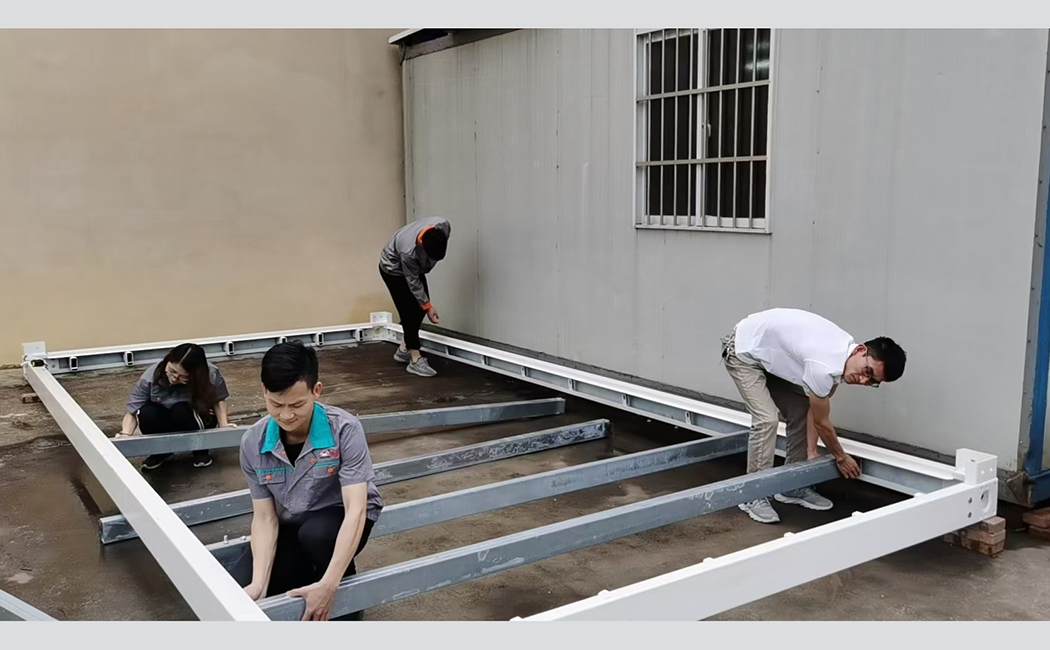 Then we work two by two to shorten the time.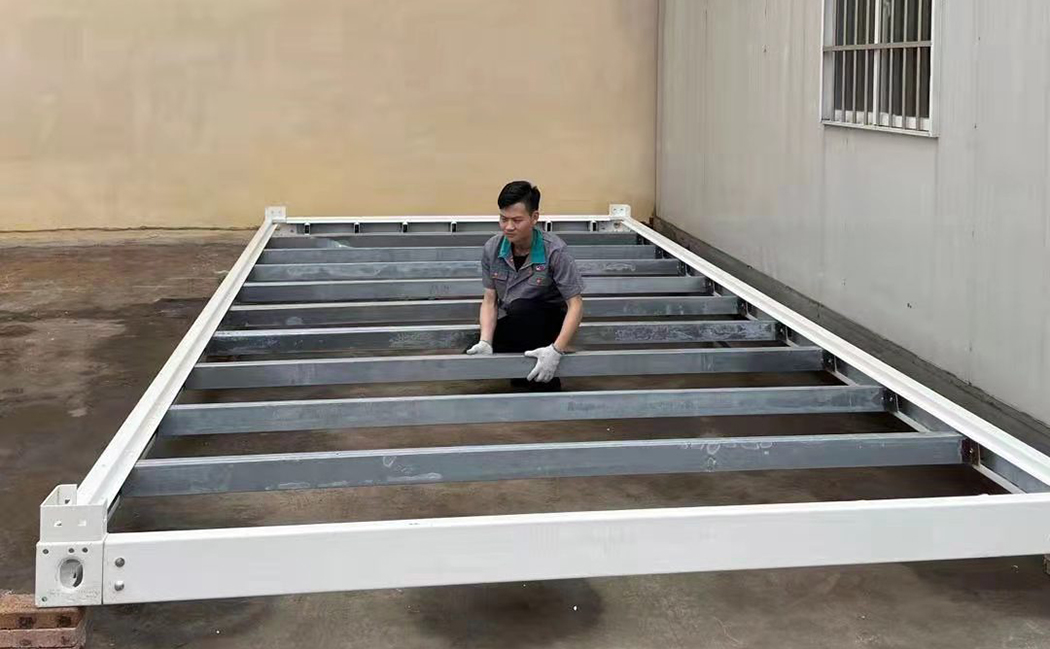 The ground frame were nearly finished, and I checked them whether they are all fixed.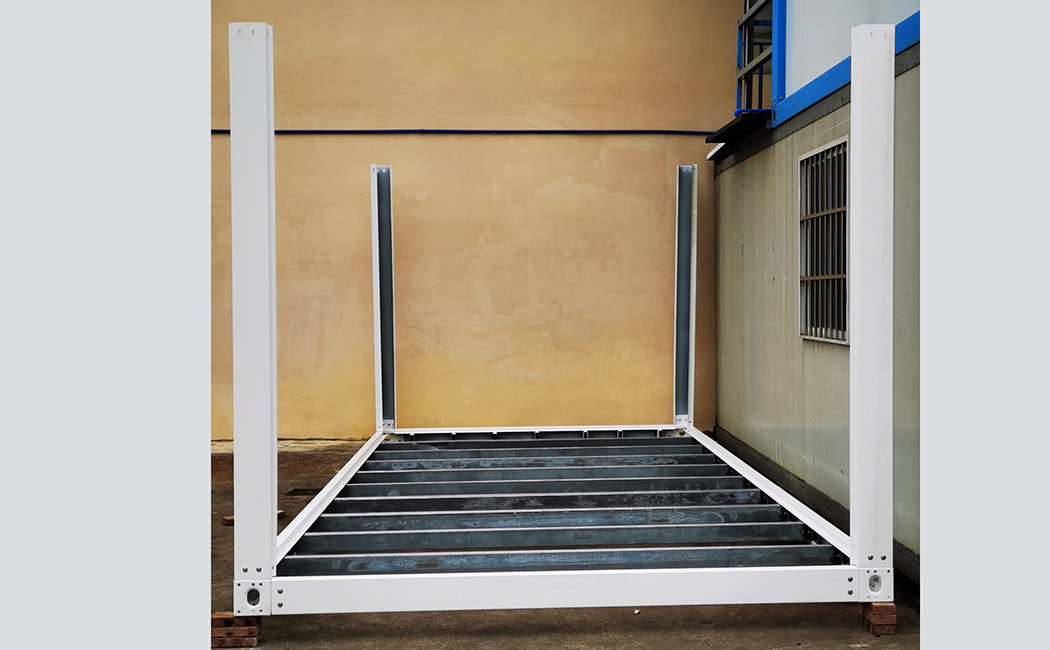 Then we assembled the pillar. There are 24 pieces screws at the bottom side and 16 at the roof side.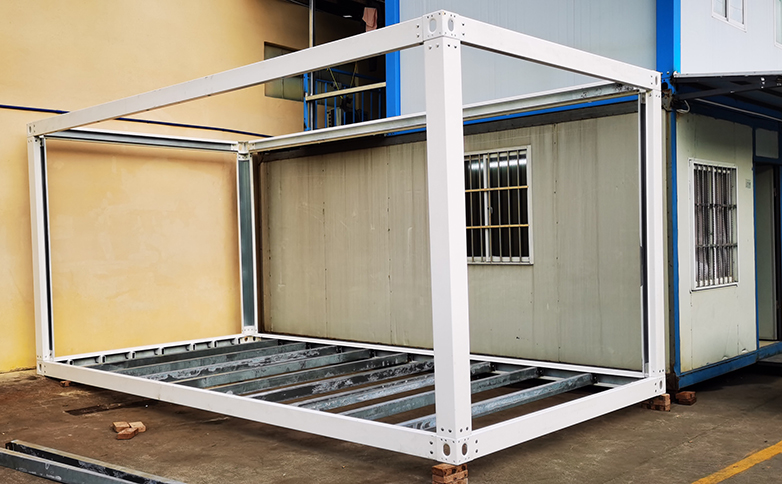 You can see the finished white steel frame- Steel structure in the picture.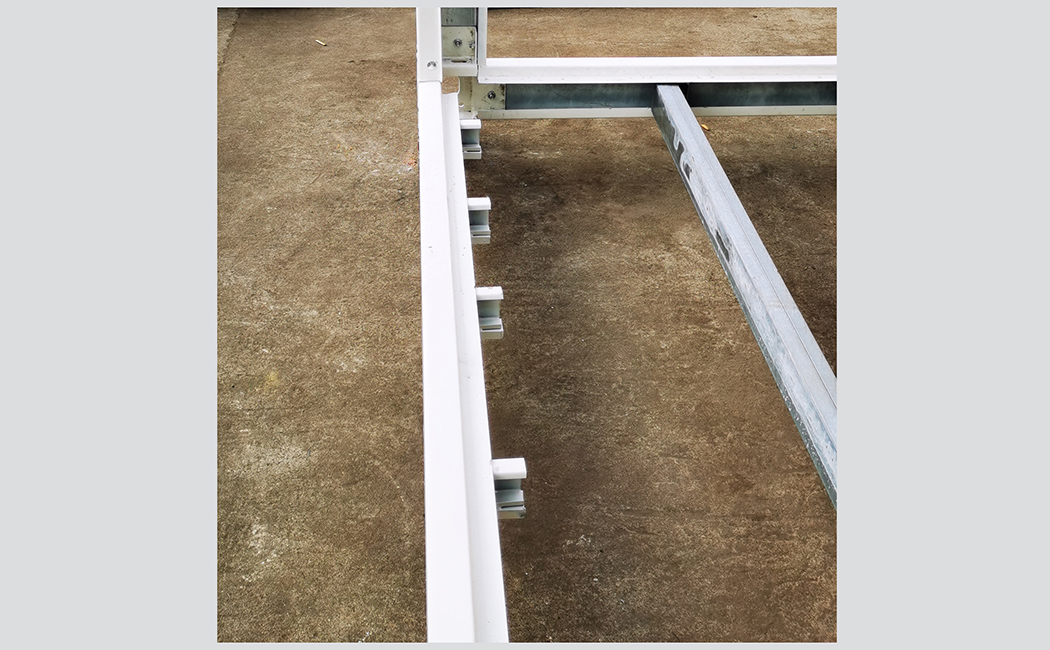 Look at the details of the ground beam, there are many short steel fixed on it to load bearing.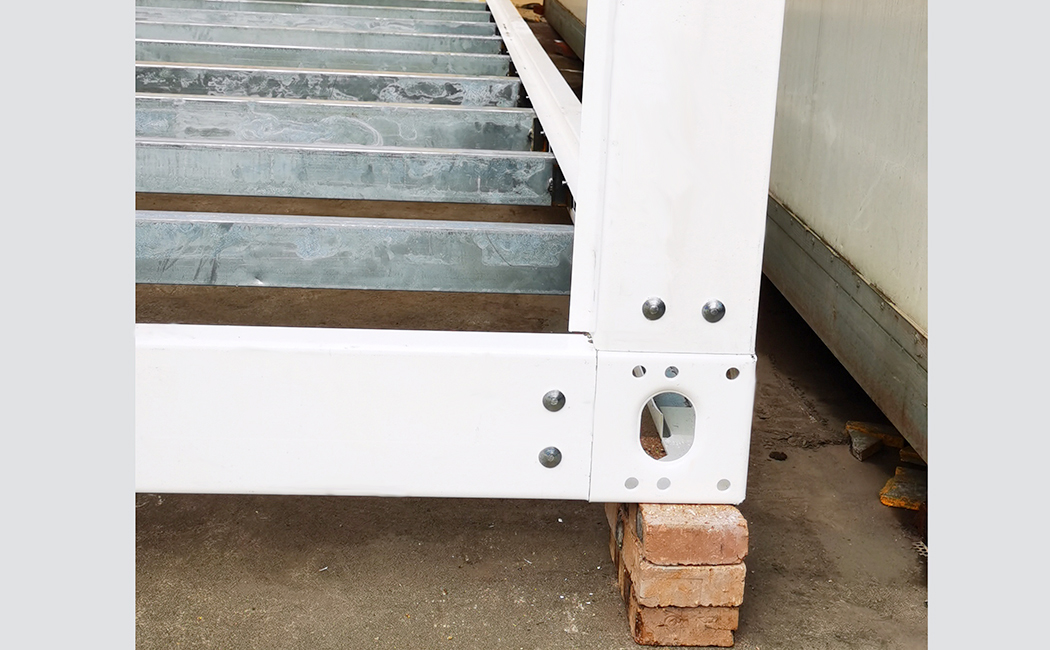 There is on of the bottom corners. We can see the details of it, it is pretty fit of them.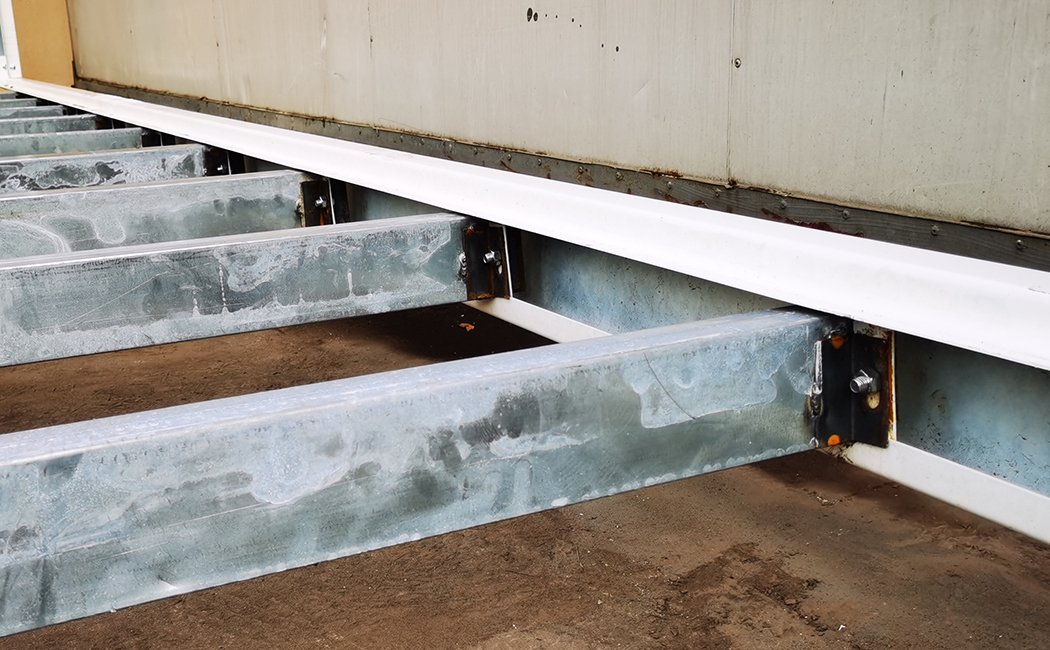 And nine of the ground load-bearing beams were fixed by screws. All of the are in a flat surface.
We worked and written them by text to record what experience we reword the day before yesterday.
That's all, Thanks.