Recent Posts
About us
A container house manufacturer with rich export experience!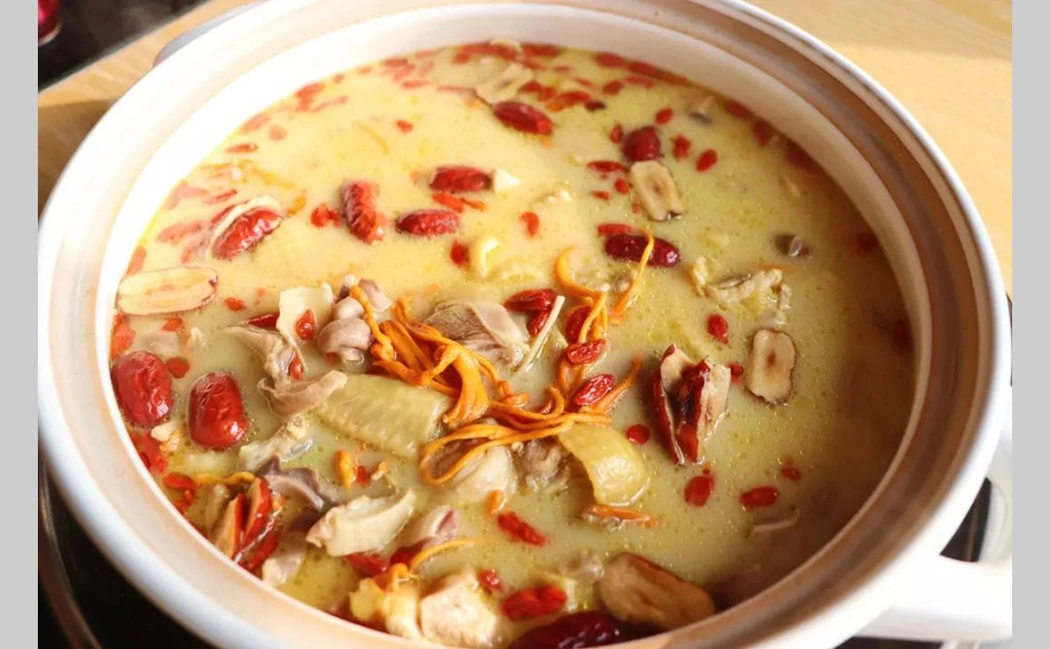 Yesterday, there were many good news. One of John Zhu's Italian customers and one of his Chilean customers signed a contract to pay after confirming all the conditions.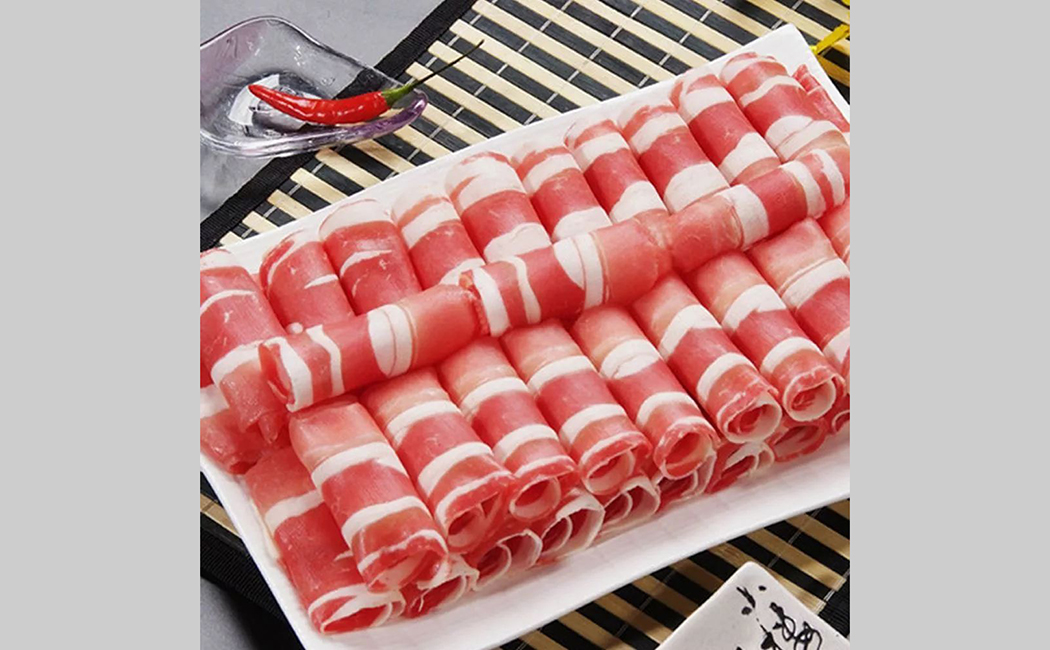 These are due to John Zhu's 'customer first' concept. In order to reply to customers in time, no matter what he does, he will stop to reply to customers in the first time. Even the evening swimming plan set the day before will be cancelled temporarily after receiving the customer's inquiry.
Our department have not went to eat a big meal together for a month. Then John said, let's go out for dinner ─ my treat.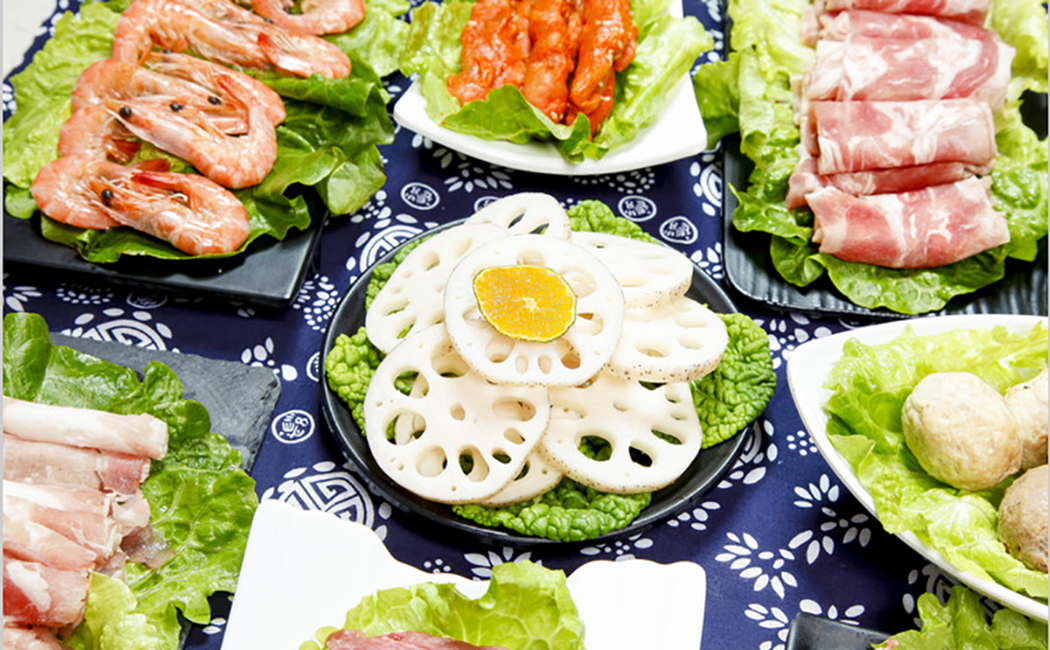 At dinner, he made a statement. This dinner has two meanings, one is to welcome the new photography design colleagues to join, but to celebrate the two orders received today's deposit, at the same time to give recognition and encouragement to everyone's hard work.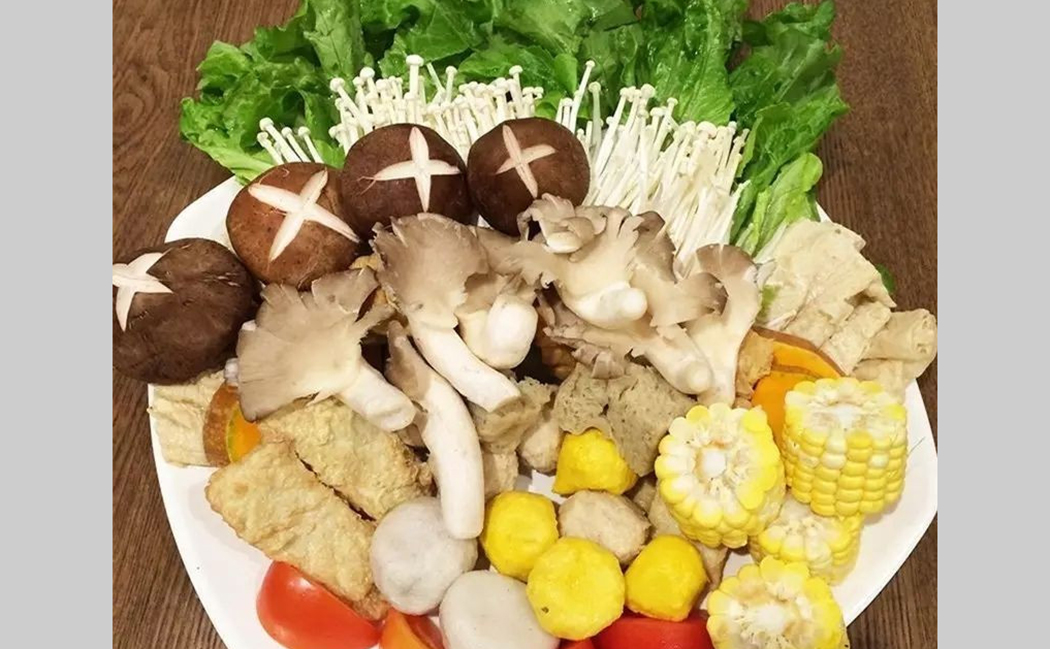 We all have a full night.