Recent Posts
About us
Guangzhou Xincheng is a manufacturer in the environmental friendly materials and equipments.
Categories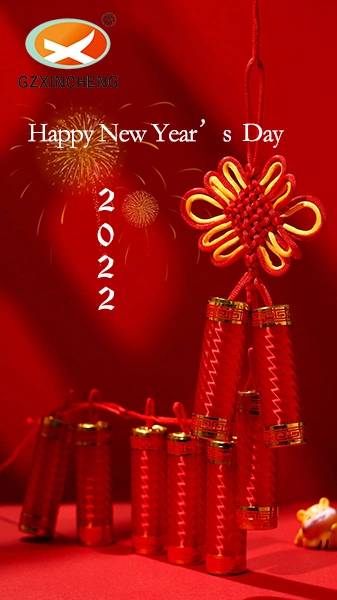 On the occasion of 2022, Our Guangzhou Xincheng New Materials Co., Ltd. wish all our new and old customers a prosperous business and a prosperous career.

As a manufacturer of prefabricated containers house, Guangzhou Xincheng has been adhering to the concept of quality first and customer first, and has been deeply involved in the container house industry. In the past 2021, our mobile container houses have served various industries. The prefabricated container houses are easy to install, and the price is affordable. It is deeply embedded in the concept of each industry. In the COVID-19 epidemic prevention, the container house plays an important role. It is widely used in shelter hospitals, isolation wards, and temporary medical staff residences.

In the new year, we firmly believe that the company will be better! The future must be more powerful and brilliant! The development of Guangzhou Xincheng Company is inseparable from the hard work and hard contribution of all employees. Each employee regards it as a platform for their own career and career development, and closely integrates personal growth with the company's development. Win and create a better tomorrow together! Let us unite as one, redouble our efforts, and continue to work hard for our common faith, for our common goal, and for our common cause!

Finally, I would like to extend my best New Year blessings to all my dear new and old customers, and wish you all auspicious, healthy, successful work and happy family in the Year of the Tiger!
Thank you very much!