Recent Posts
About us
A container house manufacturer with rich export experience!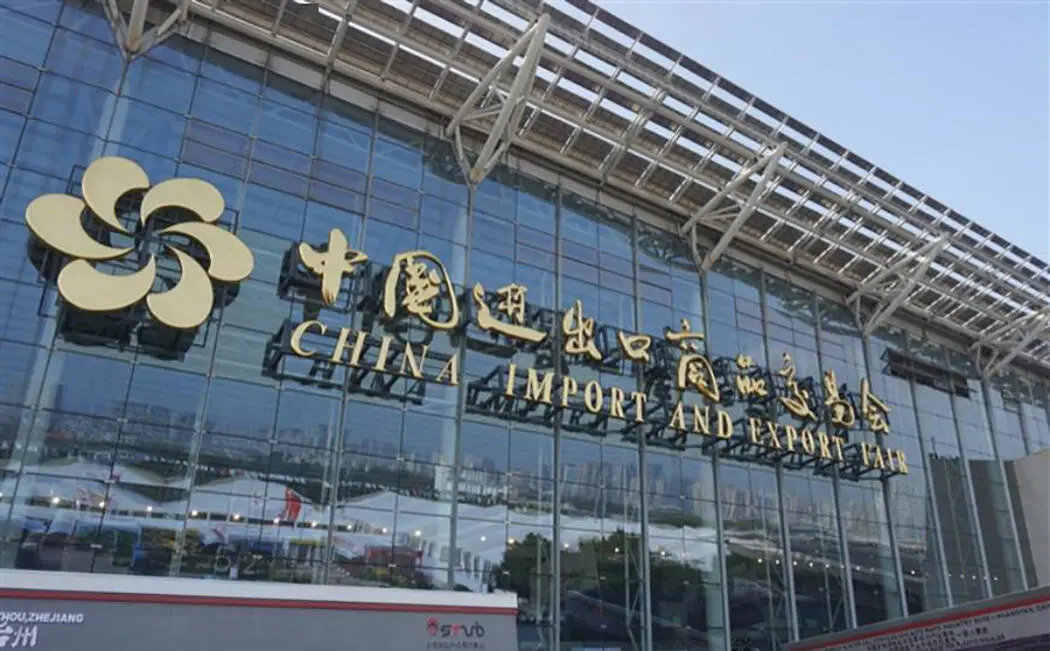 China's first exhibition -- Canton Fair. Multi form innovation to hold exhibitions and continuously polish the "gold lettered signboard" of the Canton Fair.
"The Canton Fair is a window, a weathervane and a barometer, reflecting the current economic development. At the same time, the international information exchange at the Canton Fair also guides the national industrial development and promotes the optimization and upgrading of China's foreign trade structure. " When it comes to the influence of the Canton Fair, as an "old brand" of 64 years, the Canton Fair has a deep foundation, a mature exhibition mode and a high international reputation.
With the sustained and rapid growth of domestic and foreign trade, the Canton Fair is also advancing along the pace of reform and opening up. Since the 91st session in 2002, the Canton Fair has changed from "one museum and one phase" to "one museum and two phases"; In 2007, as the "new beginning of the 100th" Canton Fair, the import exhibition area was set up for the first time. The shift from export to import and export marks the shift from China's emphasis on foreign exchange earning through export to the balanced development of import and export and the realization of trade balance.
Under the tide of the Internet, the entity exhibition has been impacted to a certain extent. At the end of 2015, the Canton Fair has started to implement the "Canton Fair + Internet" plan, and trial run the Canton Fair e-commerce version 2.0.
Until the outbreak of the new crown virus outbreak, the Canton Fair under the line turned to the line. The Canton Fair will be "moved" to the Internet, where digital means can be used to transmit commodity information. But "online and offline complement each other, which can better enhance the radiation and influence of the Canton Fair."
At the same time, through the establishment of branch venues, the exhibition will be promoted to the whole country and even all over the world in the name of Canton Fair" By setting up branch venues in the whole country, domestic manufacturers can participate in the exhibition nearby. Setting up branch venues overseas will help domestic brands to "go out" and foreign products to "bring in", and better promote the Canton Fair to spread to the world. " We can break through the mode of "two sessions a year" by setting up bonded areas in the venues of the Canton Fair, continue to polish the "gold lettered signboard" of the Canton Fair, and provide more convenient import and export services for customers.
To sum up, the offline Canton Fair is of special significance. Special attention, according to the regulations, all participants in the Canton Fair, please vaccinate in advance.