About us
Guangzhou Xincheng is a manufacturer in the environmental friendly materials and equipments.
Categories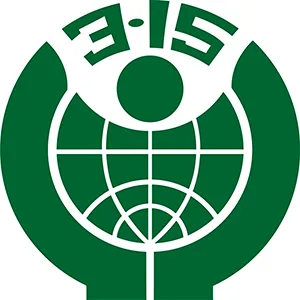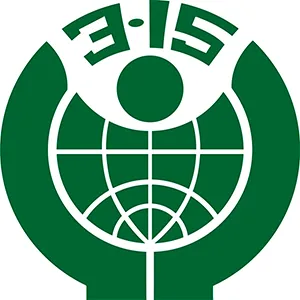 3·15March 15th of each year is World Consumer Rights Day (World Consumer Rights Day), which was established by the International Consumers Union in 1983. The purpose is to expand the publicity of consumer rights protection, so that consumer rights can be paid attention to worldwide. , in order to promote cooperation and exchanges between consumer organizations in various countries and regions, and better protect consumer rights and interests on an international scale.
The theme of International Consumer Rights Day 2022 is "Promoting Consumption Fairness Together".
Our company Guangzhou Xincheng New Materials Co., Ltd. is a professional manufacturer of container houses for more than 10 years. The reason why our products are exported to the world and recognized by customers in various countries is because we have always adhered to the principle of customer first and quality first. , the principle of fair trade, whether it is product quality or after-sales service, we can meet the needs of customers, consciously protect the rights and interests of consumers, so as to build a good bridge with customers.