Recent Posts
About us
Guangzhou Xincheng is a manufacturer in the environmental friendly materials and equipments.
Categories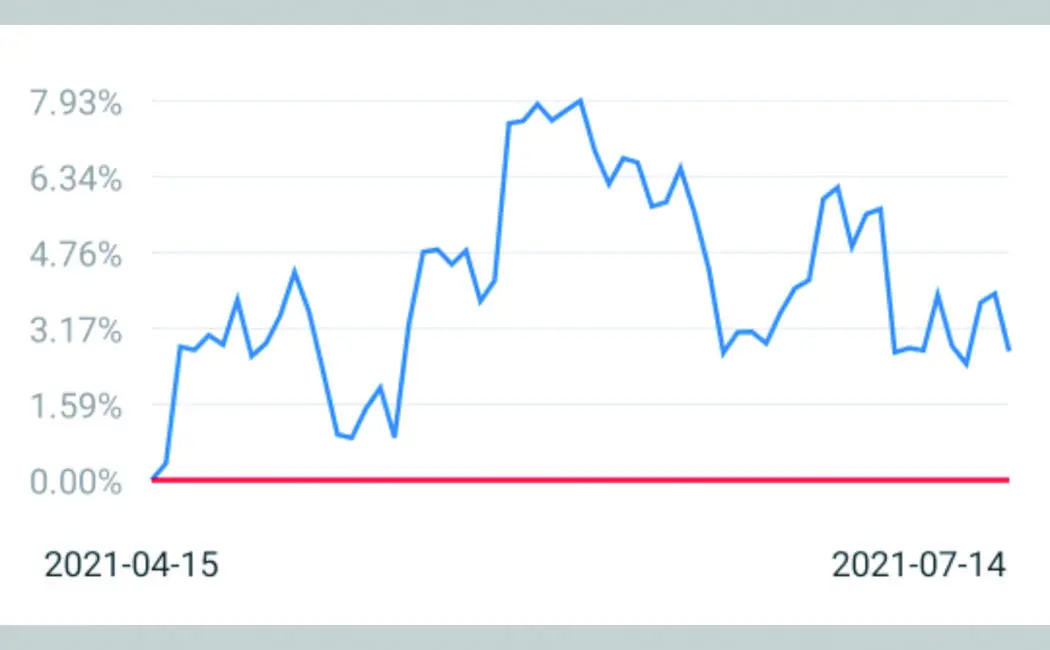 Dominic schnider, head of commodities and head of foreign exchange and economics in the Asia Pacific region of UBS's office of chief investment officer of wealth management, issued a report pointing out that under the background of a strong US dollar and a slowdown in China's economy, the view of US dollar against RMB has been adjusted from horizontal consolidation to moderate upward. At the end of the third quarter of this year, the US dollar will be at 6.50, the end of the fourth quarter will be at 6.55, the end of the first quarter and the end of the second quarter of 2022 will be at 6.60 and 6.65 respectively. It is suggested to take advantage of the opportunity of USD / RMB backtracking in the range of 6.40 – 6.45 to reduce the tactical long position of RMB against USD.
He expects the US dollar to appreciate moderately against the RMB over the next 12 months, as the US Federal Reserve's stance shifts and real interest rates and expectations of real interest rates rise as central bank policy returns to normal in the coming quarters. Historically, this has been good for the dollar. Second, global growth momentum will peak at the end of this year and begin to slow down in 2022. This is usually good for the US dollar and bad for the currencies of the Asia Pacific region. Third, the central bank's monetary stance will be more relaxed to support the economy. This may inhibit the appreciation of RMB trade weighted exchange rate.
However, purchasing from us at this time is very beneficial to both of us, and can save you a purchase cost.