Recent Posts
About us
Guangzhou Xincheng is a manufacturer in the environmental friendly materials and equipments.
Categories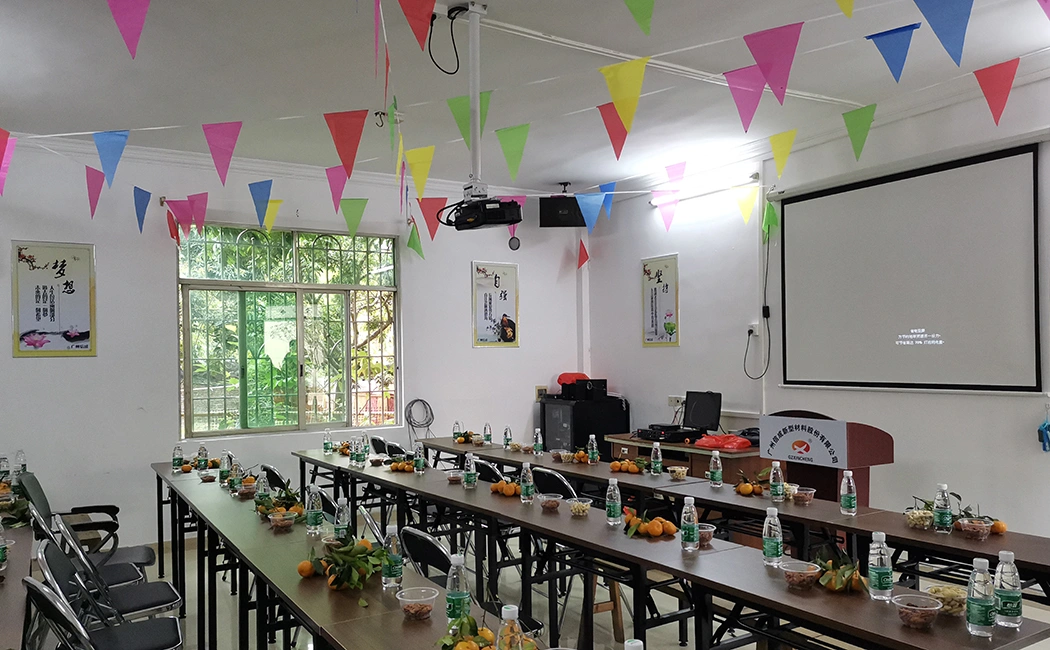 As the iron, it can be a steel through hammering, or melt in the air. Same of this theory, owning a team, we can be successful if we don't do nothing. In the same way, with a team, we can do nothing and accomplish great things.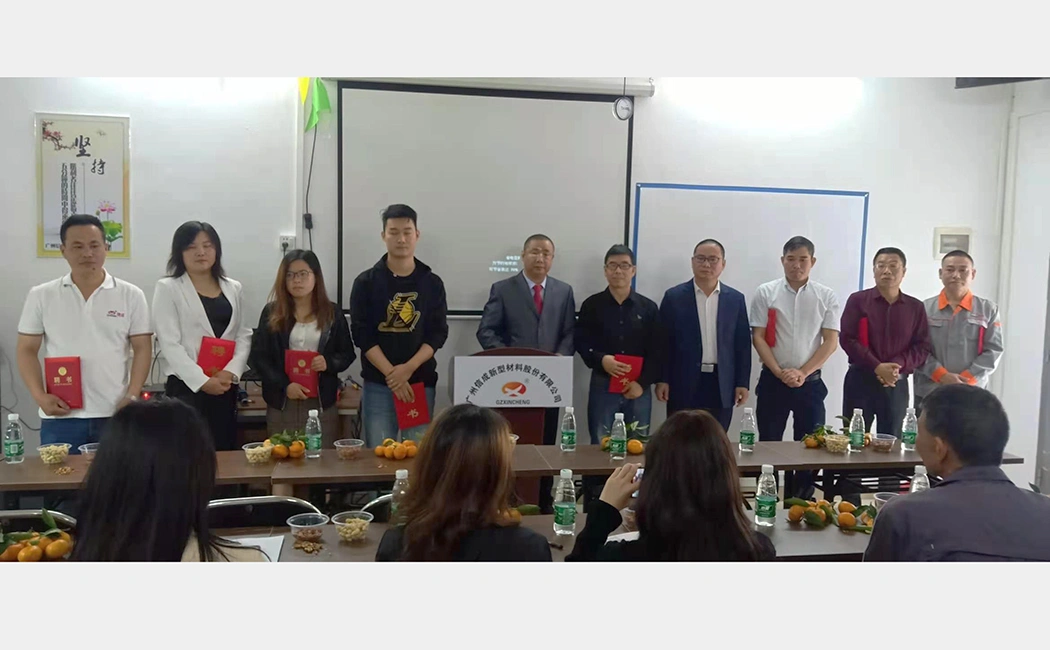 In order to improve the ability of cooperation, the month meeting were held on last week. As determined by the board of directors, some new appointments in different department were launched.
And all of them promised they would try their best to promote our production and business operation smoothly. Also, the elder colleague shared their experience in working.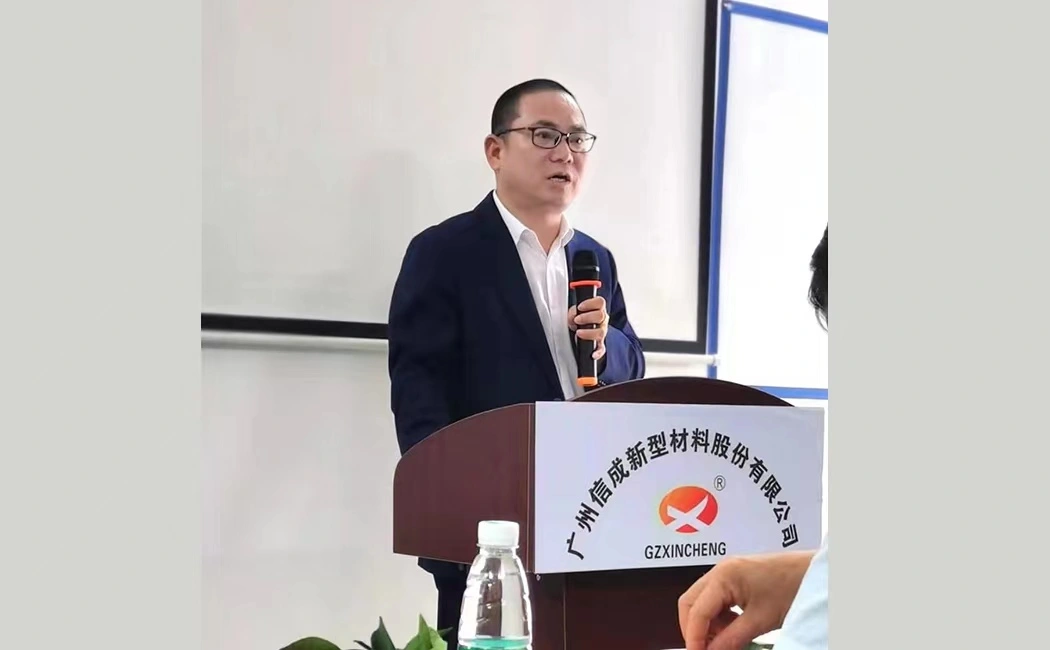 And the chairman pointed out the major task is to build our team stronger and stronger.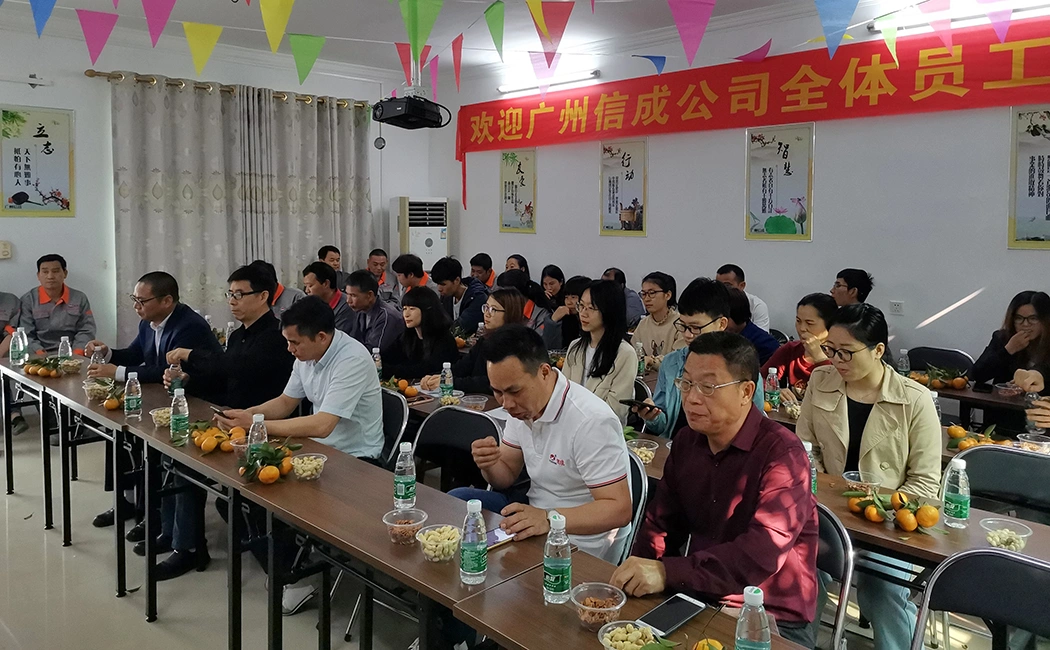 We learned a lot from the veteran staff. And their stories inspire us to move on.