Recent Posts
About us
A container house manufacturer with rich export experience!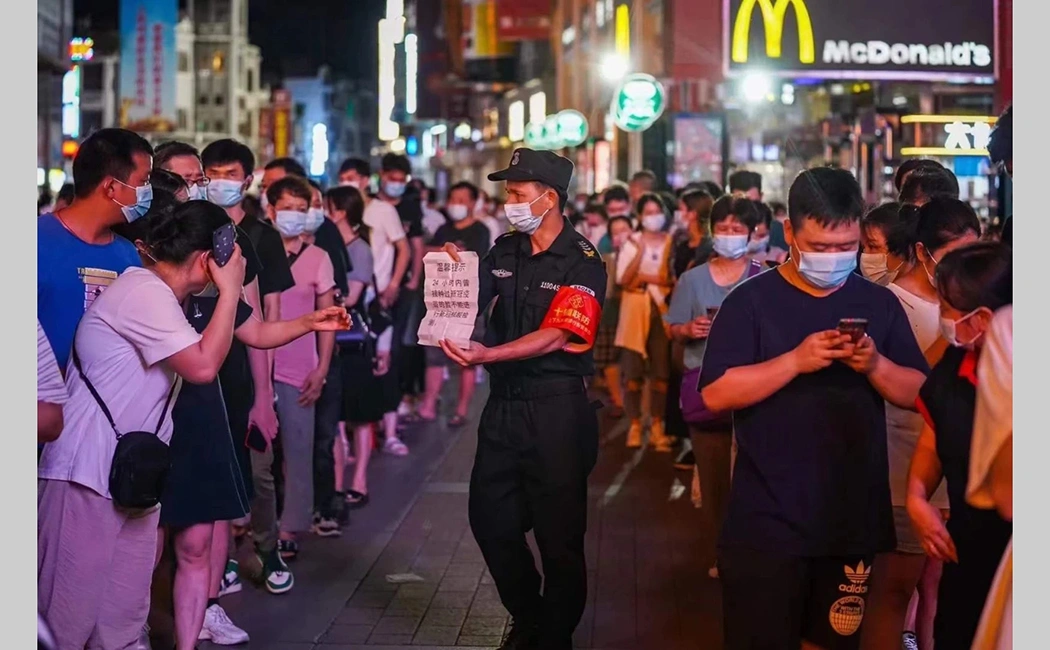 In the past two weeks, due to the import of mutant strains from India, a wave of epidemic has followed, with dozens of new infections per day. Guangzhou is one of the big cities in China. In the face of the epidemic, we firmly believe that it is absolutely feasible to cut off transmission. After all, we can see that our city with a population of about 20 million has a high population density. If we do not do a good job in blocking the spread of the virus, it will spread rapidly.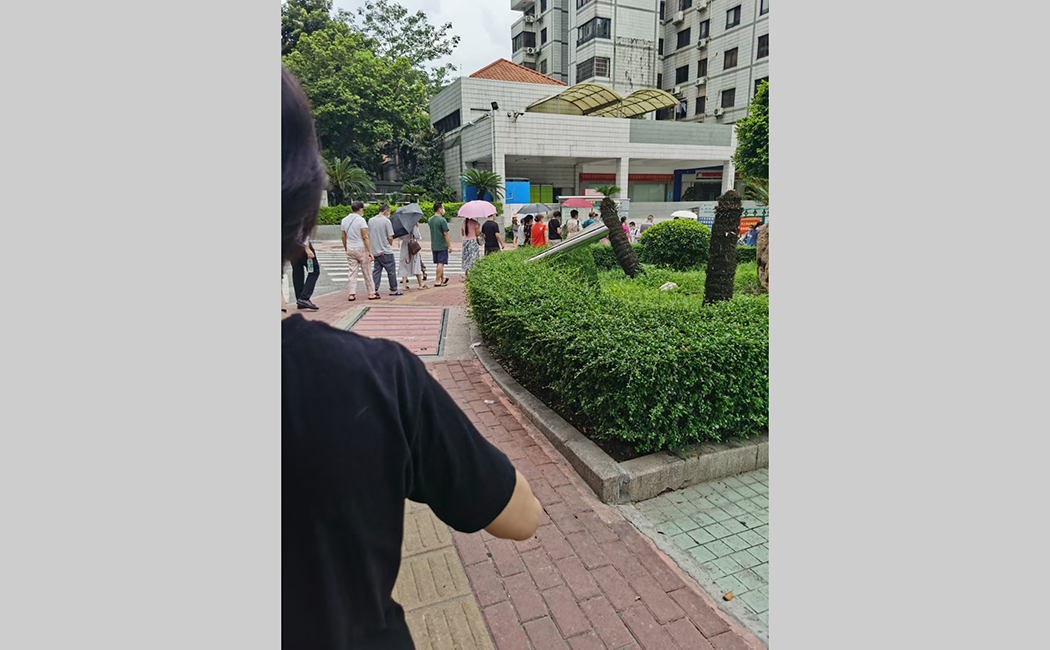 However, to do a good job of protection, we have a very important measure is to carry out nucleic acid detection, lock and isolate the virus. Therefore, we arrange one or two days for centralized inspection in all counties and districts. From day to night, and then from night to day, the queue is continuous, it can be said that you wait in the queue for an unknown time. In the queue, I think of the picture of going to Guangzhou Chimelong Paradise to queue up, and find a very interesting topic: you are in line, and you never know how long you have to wait after you turn ahead?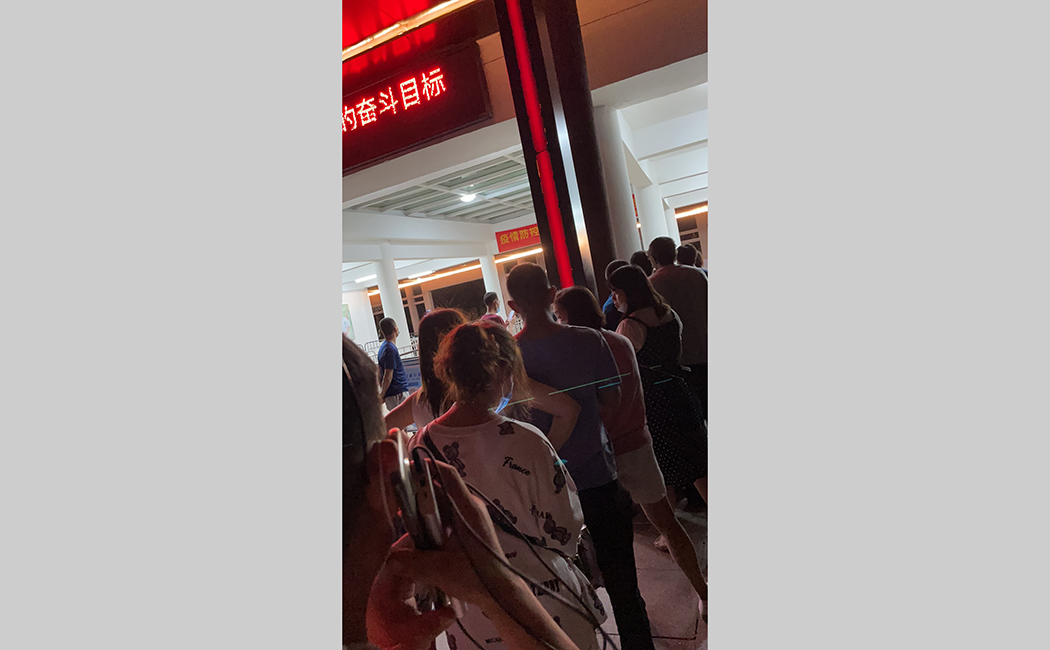 But we are still so cooperative, in order to let the epidemic pass as soon as possible, we are not afraid of the night, would rather not sleep to test nucleic acid. In the picture, we can clearly see some stools, which are ready for a protracted war. It is not convenient for the government to arrange benches. The citizens brought their own convenient benches. And the student took their homework and books to queue.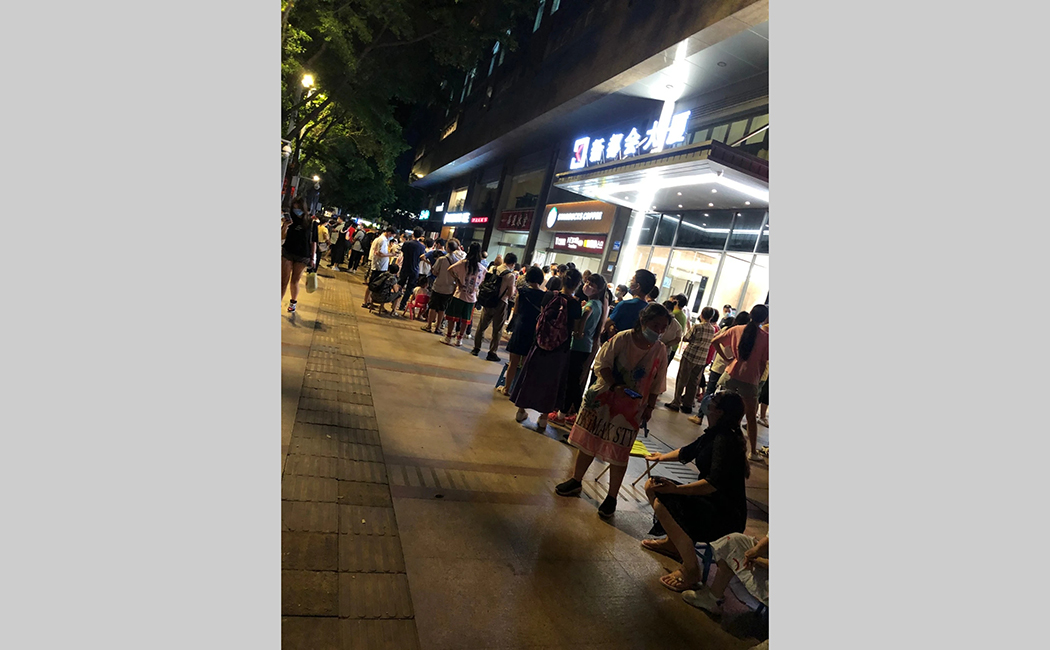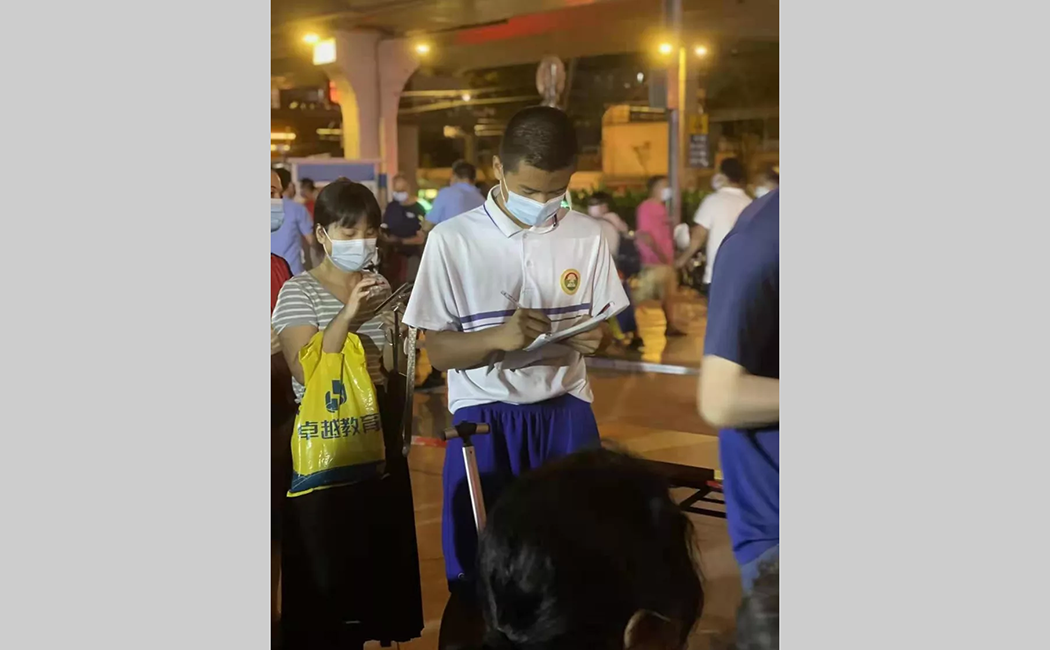 I hope that friends who read this article, no matter which country or region you are in, you can publicize our practice around you, tide over the epidemic together, and look forward to a better life in the future.