Recent Posts
About us
A container house manufacturer with rich export experience!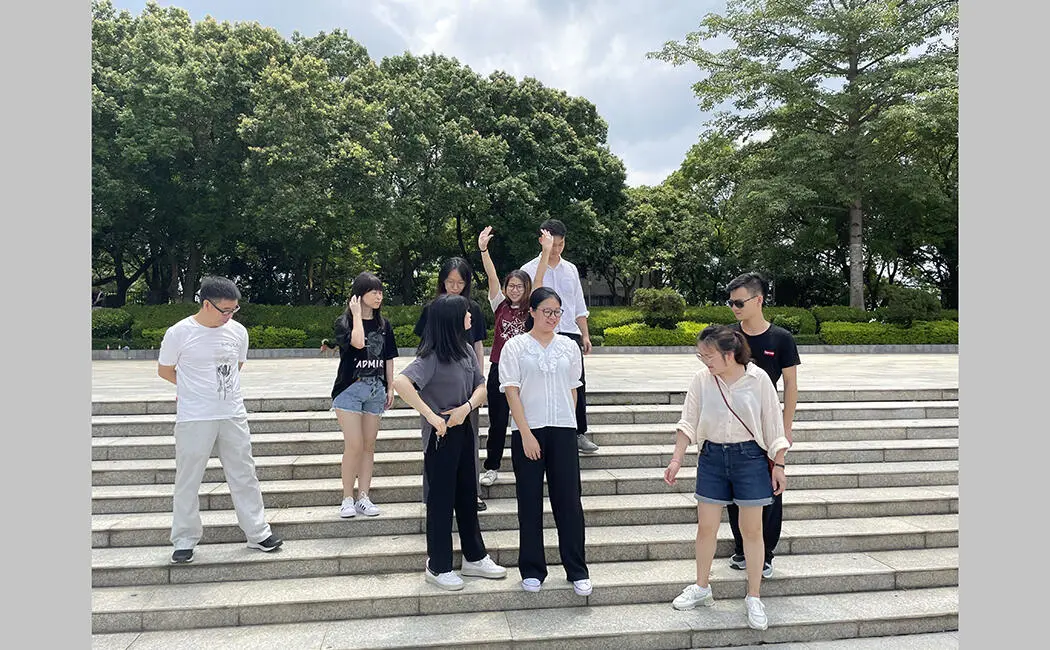 It was a refreshing morning. The sky was so clear because of the heavy rain the night before. Although the cancellation of the team building plan was announced the day before, I felt that the event would be held that day.
When I got back to the company, everyone didn't bring any food, and then I sighed, "what a nice day!" Then we asked John for instructions. He thought about it. After discussing with the supervisors, he worked out the travel plan immediately and set out before 9 o'clock.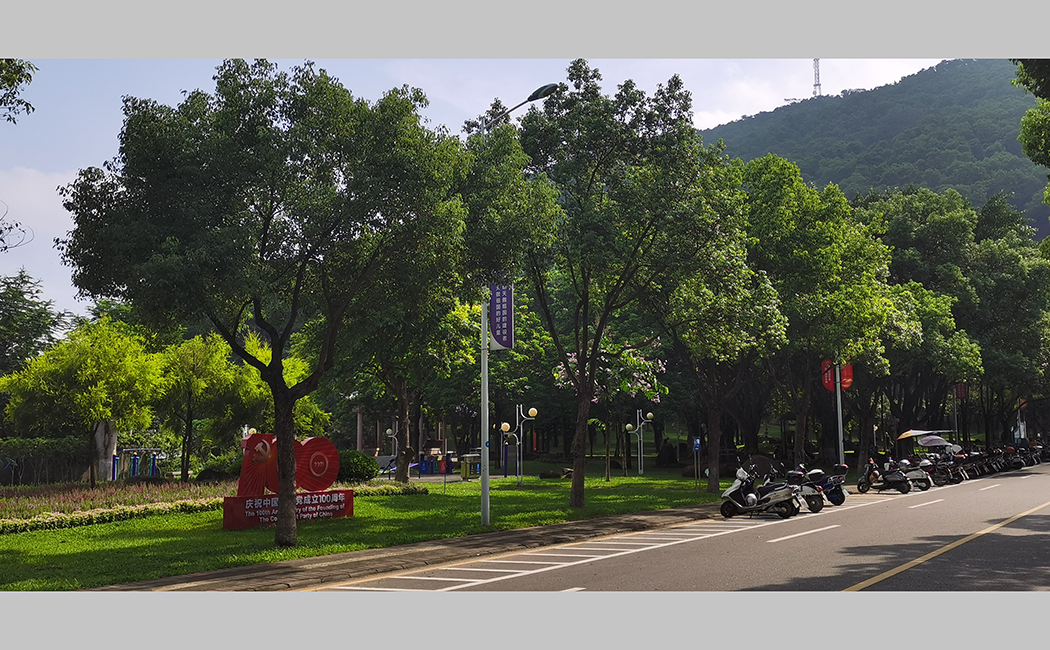 We called a taxi to Jiaoshiling Forest Park. What we saw was the green jungle mountains, which was full of reverie. The whole mountain appeared in front of us and brought us infinite power.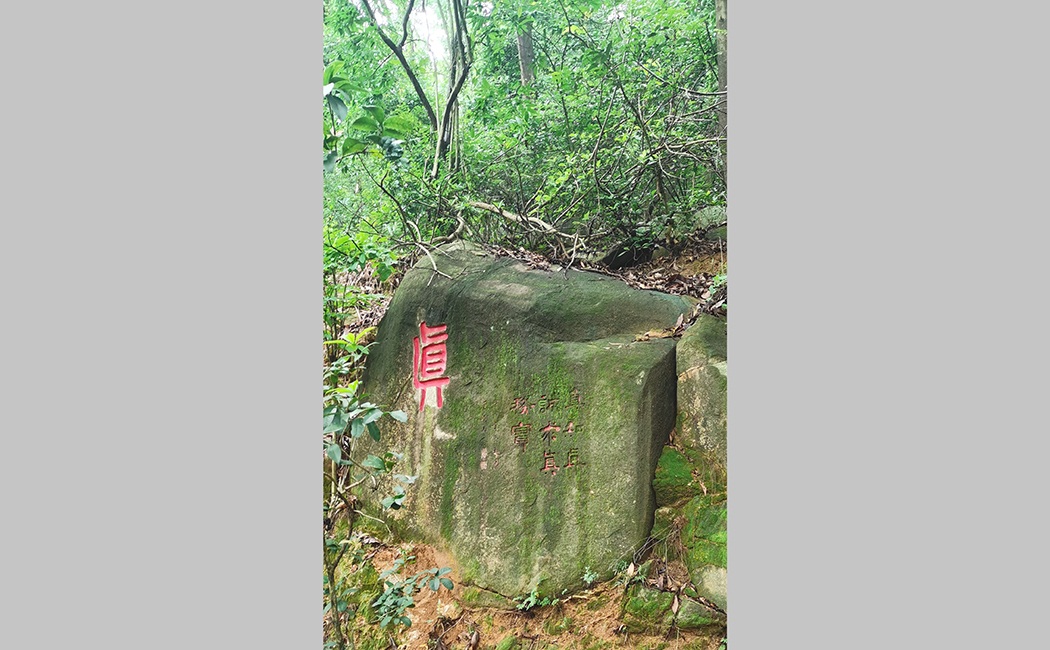 We are a dynamic team, talking and laughing all the way, discussing all the fun that the mountains bring to our life and their close relationship with us. We went to a place two or three kilometers away from the top of the mountain. We agreed to race up the mountain and start on the same line. Then everyone made a plan to move forward and arrived inland in a short time.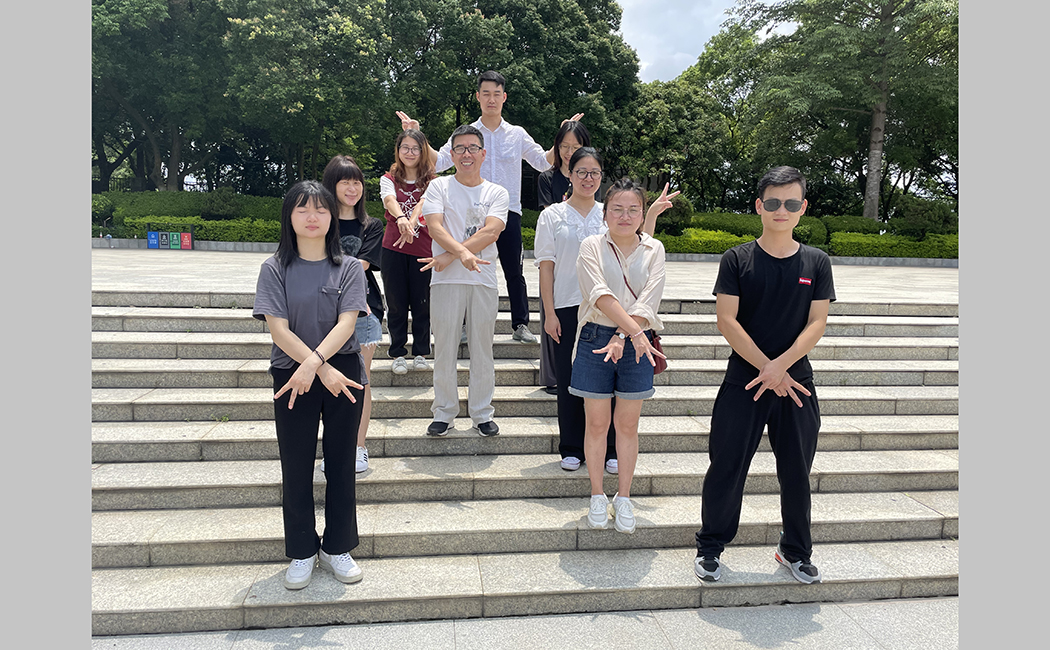 After reaching the top of the mountain, we launched a series of games, such as bottle drive not landing, radish squatting and reverse movement. We all had a good time and took group photos.
After going down the mountain, we went straight to the hotel, had a big meal, and then returned to the company for a meeting for dessert.