Recent Posts
About us
A container house manufacturer with rich export experience!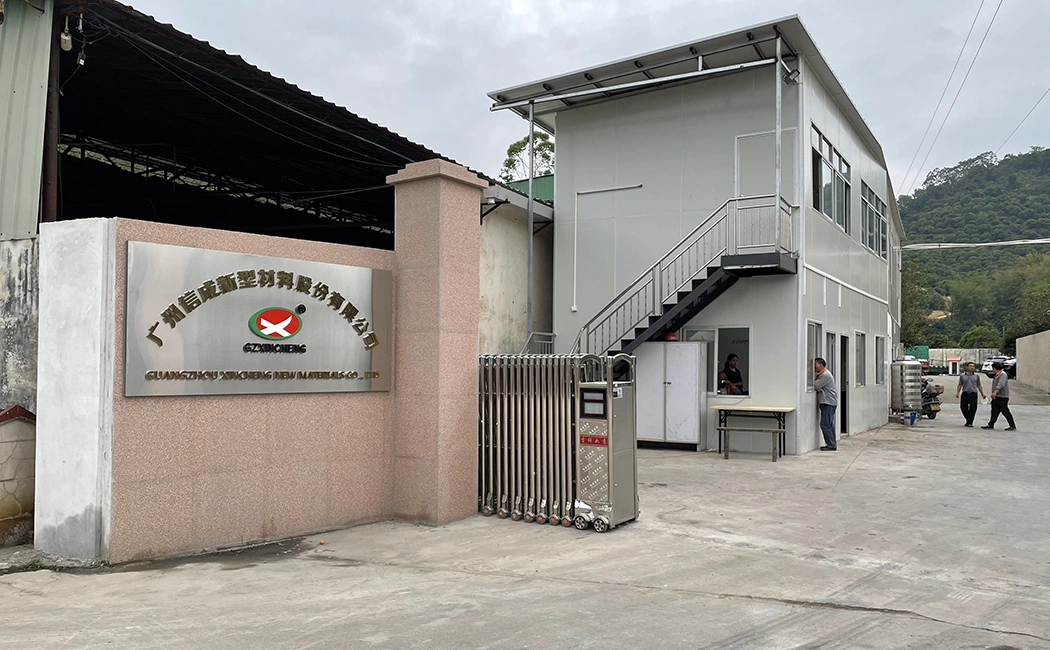 As a driver, the first time to our factory (Map Guidance), you can drive following to the navigator. When it report your are near to the destination, you should look at your left side and check with the logo, brand name and company name. You can see a workshop and a building of our canteen for two storeys. You can see our canteen and secure room, a two storeys building, using our insulation sandwich panel for main materials.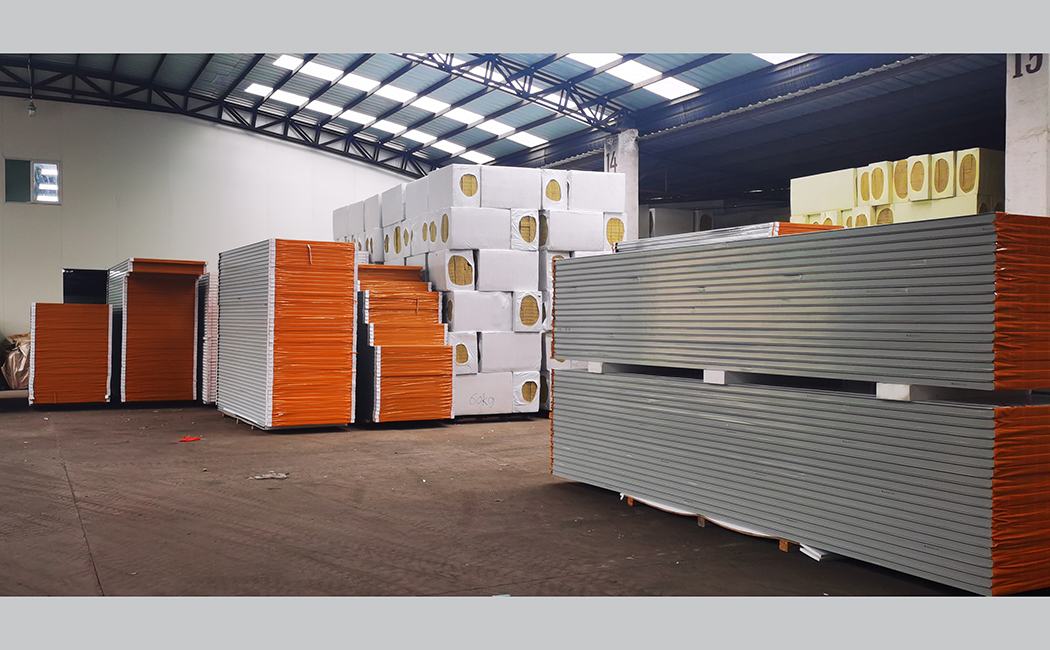 Then go to a part of the warehouse. All the real materials and finished products are placing and loading there. You can look in eyes, the godown keeper arranged them regularly according to the date of producing and loading.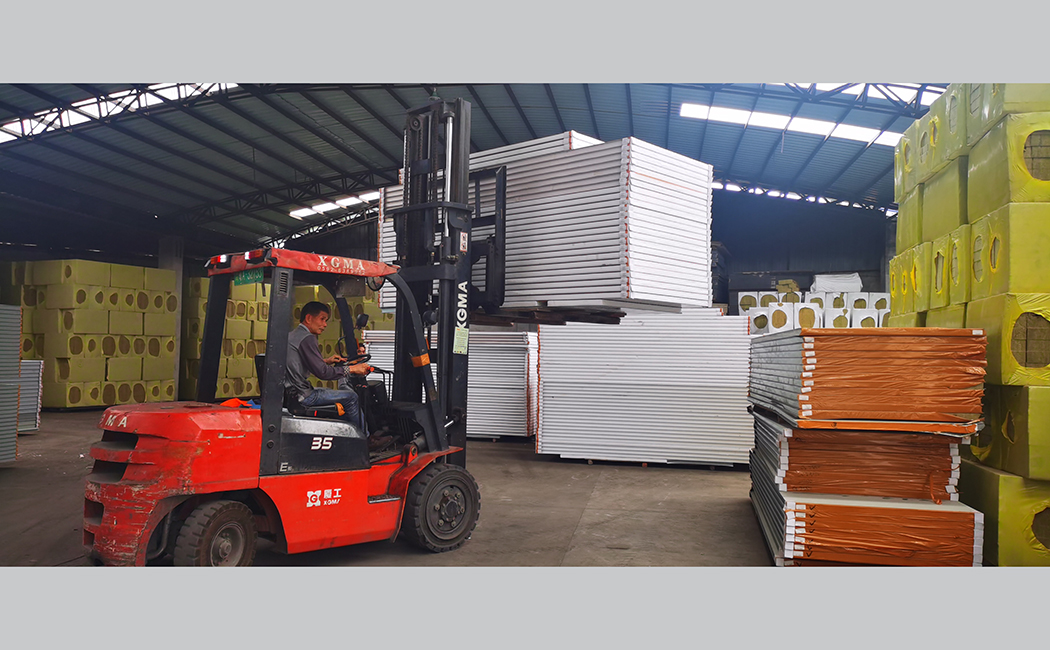 And the forklift drivers loding the goods after communicating with the administrator.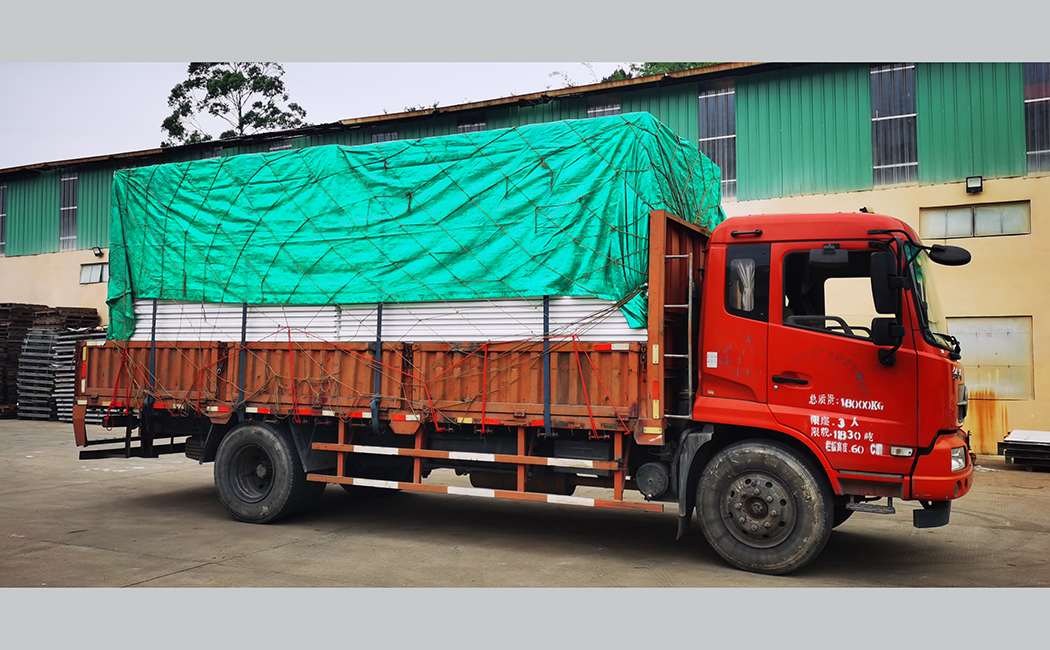 It cost a short time to load up the insulation sandwich panel and cover it. It is about to leave, no wonder we have a name of Chinese speed.