Recent Posts
About us
Guangzhou Xincheng is a manufacturer in the environmental friendly materials and equipments.
Categories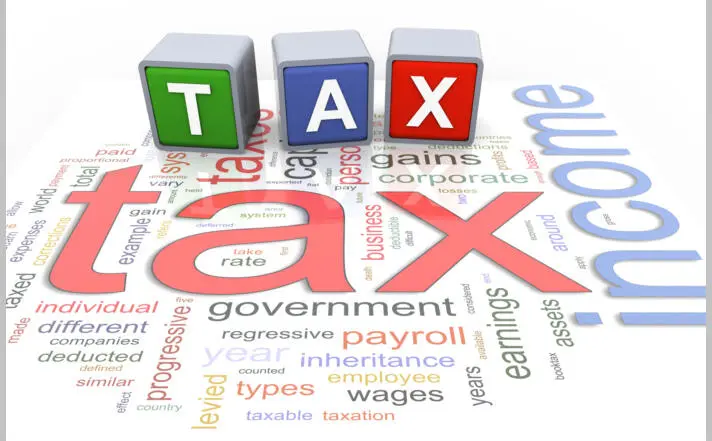 The executive meeting of the State Council held on July 14th deployed the rectification of the problems found in the implementation of the central budget and the auditing of other financial revenues and expenditures.
The executive meeting of the State Council pointed out that the audit found clues of major violations of discipline and law, such as illegal reselling of bulk commodities and tax evasion, which disturbed the normal market order and the market environment of fair competition and infringed on the basis of the national legal tax. The State Council has set up a special investigation team. No matter what units and levels are involved, it should investigate to the end and seriously pursue responsibility. In accordance with the law, the punishment that should be punished, the treatment that should be dealt with, and the grasp that should be grasped should never be tolerated or soft handed. Those who maliciously violate the law and regulations should be severely punished according to law. Typical cases should be exposed to the public.
Li Xuhong, director of the Institute of Finance and taxation policy and application of the National Accounting College of Beijing, told the economic observer that tax is an important guarantee of national financial resources, and tax evasion will disrupt the normal market order and the market environment of fair competition. For example, he said, "under the same tax law environment, tax evasion will lead to the reduction of profits of market participants who normally pay taxes compared with tax evasion, which is unfair. Therefore, we must ensure a fair market environment and maintain a good business environment. After all, tax fairness is also an important part of the business environment. On the one hand, it needs to reduce the tax payment cost of taxpayers, on the other hand, it needs to ensure the normal operation of market players in a fair and legal tax environment, and it also needs to ensure a good, healthy and fair business environment. "
In this regard, we pledge that we will firmly stand on tax payment and make our own contribution to social development.