Recent Posts
About us
A container house manufacturer with rich export experience!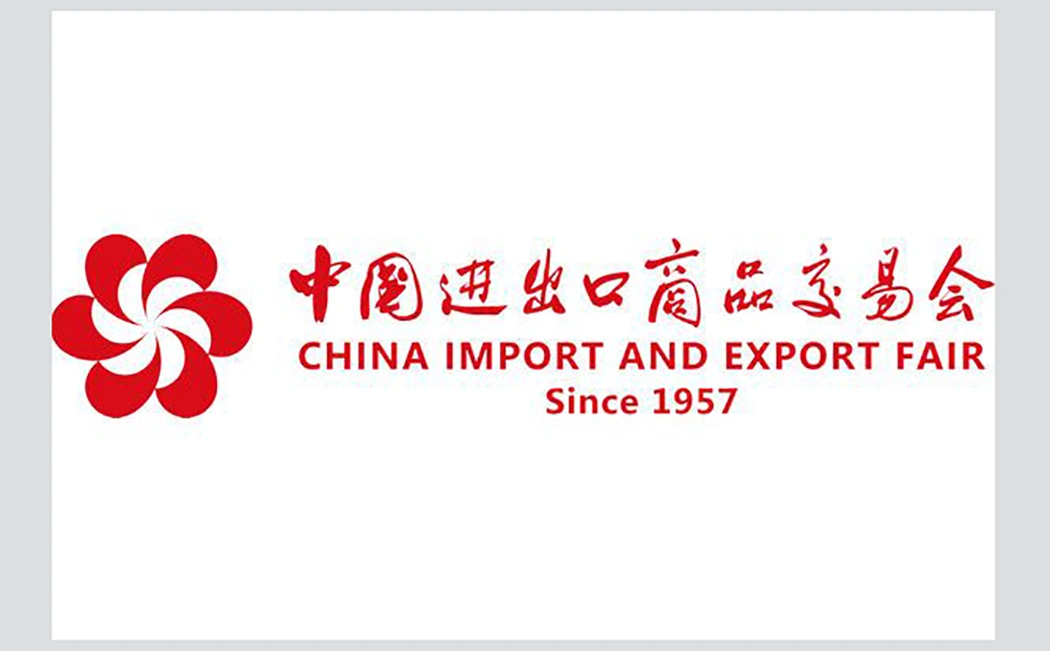 We are sales in GZxincheng. We are familiar with our container house and will showing our product's advantage. And we will bring you the specialize knowledge to help your business. We are pleasure that you are wholesales, shopkeepers or consumers. Welcome to link up with our live broadcast. Click on Link...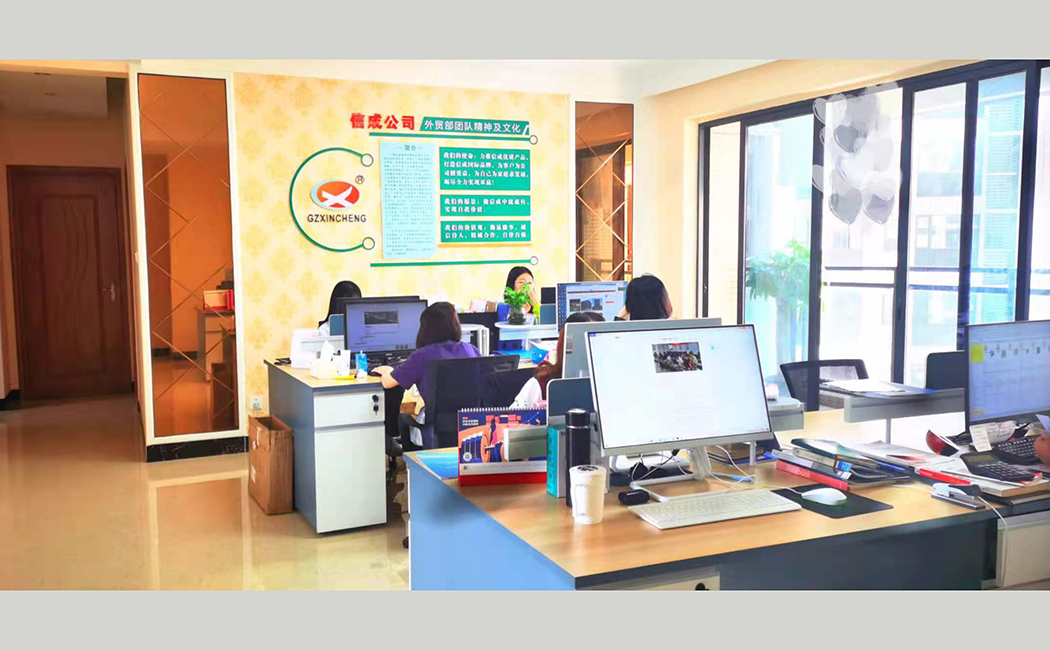 There is the Live Camera. It support high definition 1080p and 60pfs live broadcast, facial following and voice transfer. It can help with showing every details of the product.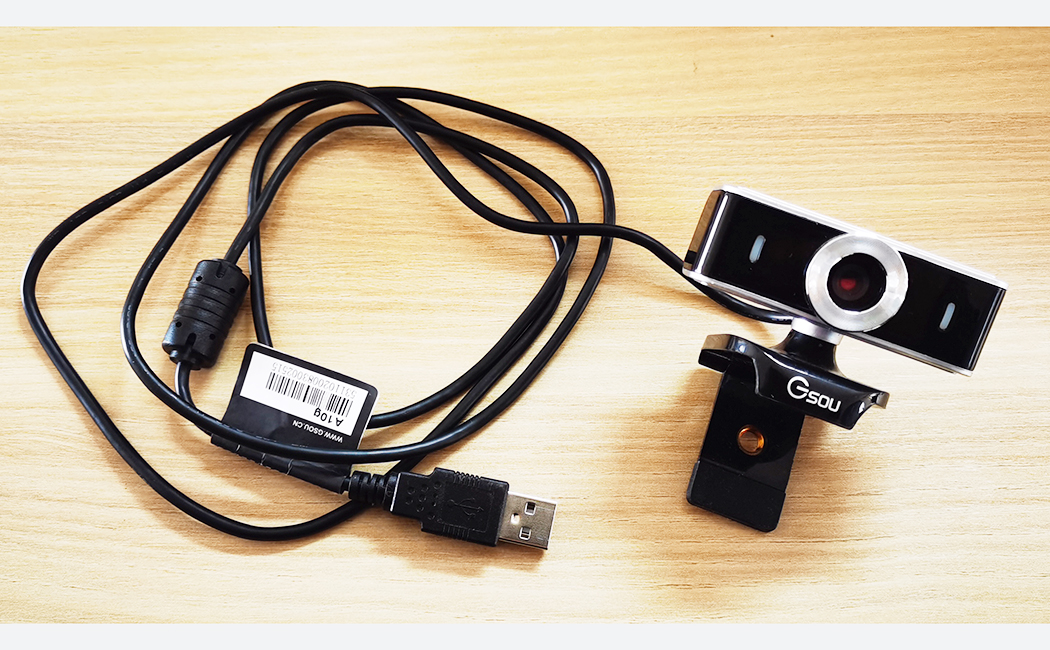 This is a newest Tonsion earphone. It can receive the message and transfer the voice. Everyone have an earphone to ensure we can listen to our fans clearly.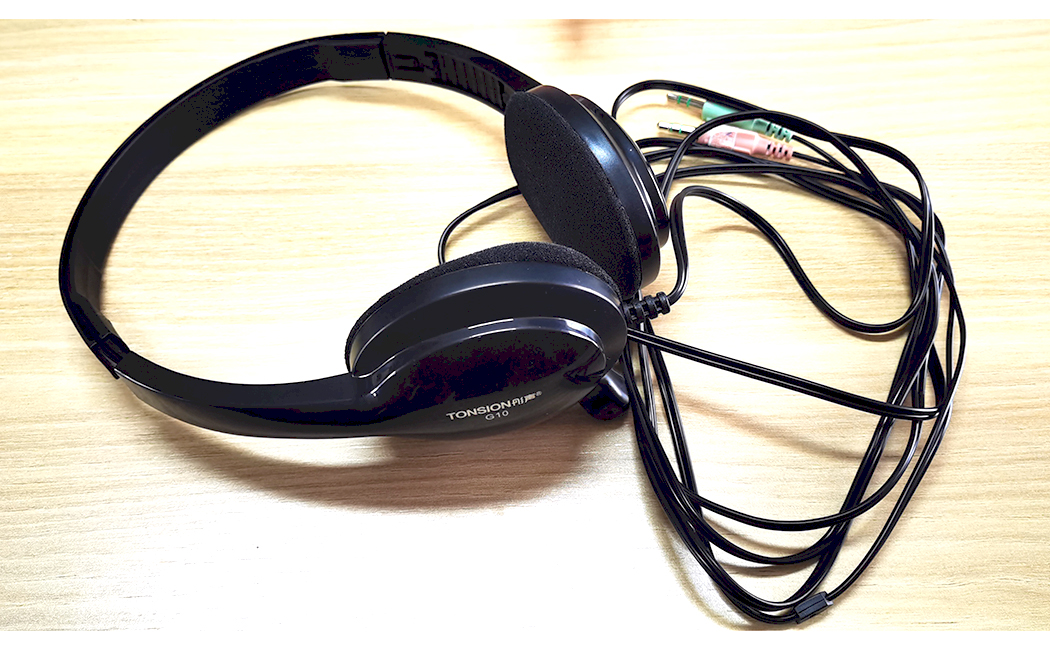 Here's the page of power point we made. It is about the instructions and some pictures what we should tell you.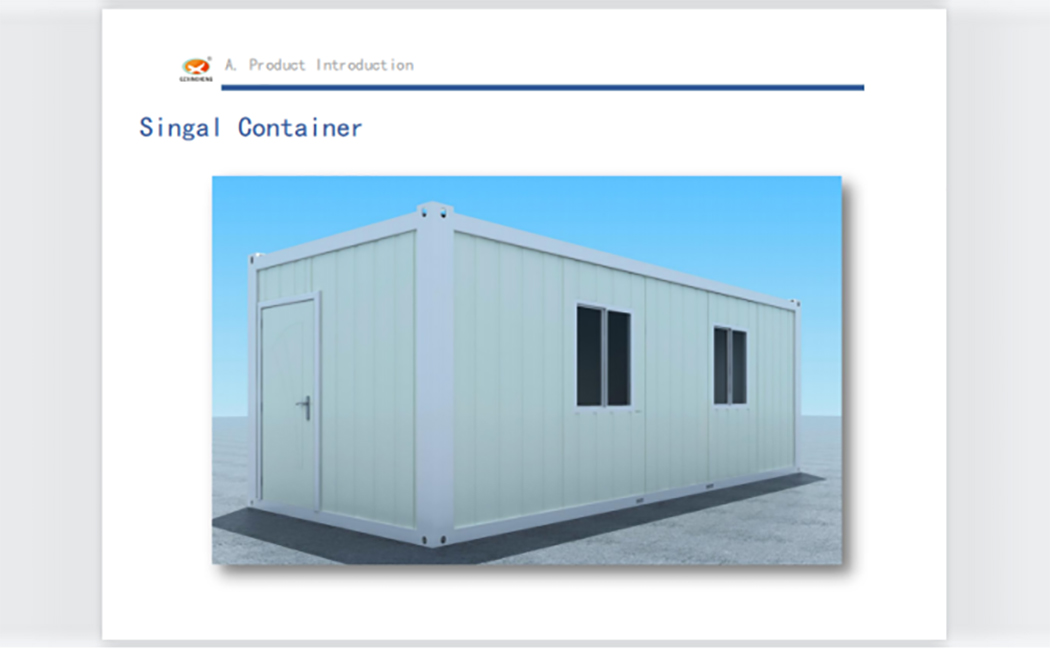 We believe that you can have a good experience if you come. And you can come through scanning the code in the invitation.