Recent Posts
About us
Guangzhou Xincheng is a manufacturer in the environmental friendly materials and equipments.
Categories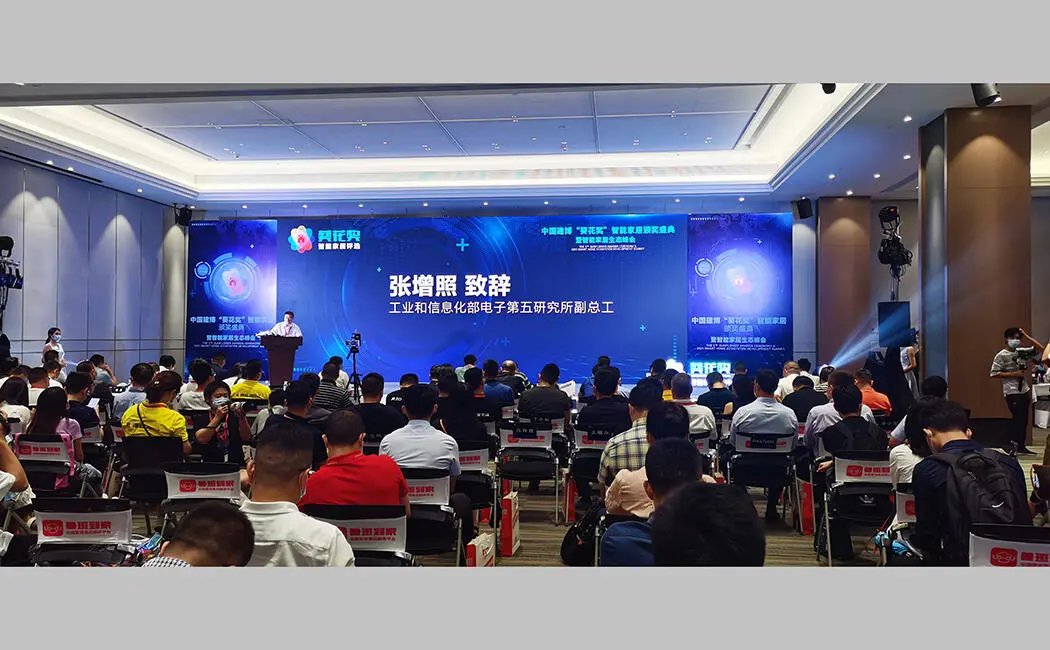 China (Guangzhou) Architectural Decoration Expo is hosted by China Architectural Decoration Association and China Foreign Trade Center (Group). In fact, the exhibition has more than 20 years of experience. At present, it is the most influential industry exhibition in Asia. The exhibition announced that the exhibition hall area of Guangzhou Construction Expo 2021 will be 40000 square meters, there will be 3500 exhibitors, and the number of exhibitors is expected to be about 13000. The organizers have also prepared nearly 40 business activities for exhibitors.
Like this international industry exhibition, major enterprises in the home decoration and building materials industry will not miss it. Every year, the scene of the exhibition is very spectacular. Enterprises from all over the world and even overseas gather together to "do their best" to take the exhibition as the first show platform of enterprises, which is also the organizer's platform for trade transactions for enterprises in the industry Recruit dealers and franchisees and other good channels.
In addition to providing a good platform for major brand enterprises in the industry, it also provides more choices for consumers to find the products they want, not limited to existing regional brands or products, so that exhibitors can learn about other brands across the country and even overseas. No matter from the perspective of enterprises or consumers, the exhibition has brought them a certain harvest.
This year's Guangzhou International Architectural Decoration Expo will be held from July 20 to July 23. On July 20, all the salesman of our company went out to gather in Pazhou Exhibition Hall.The purpose of our visit is different from everyone else. The purpose of our visit is to visit raw material suppliers who have cooperated for many years, have a look on their new products on site and talk face to face with them.
This trip has harvested a wealth of new products and we believe that we can better provide customers with satisfactory product packages and better fulfill our reward service promise.