Recent Posts
About us
Guangzhou Xincheng is a manufacturer in the environmental friendly materials and equipments.
Categories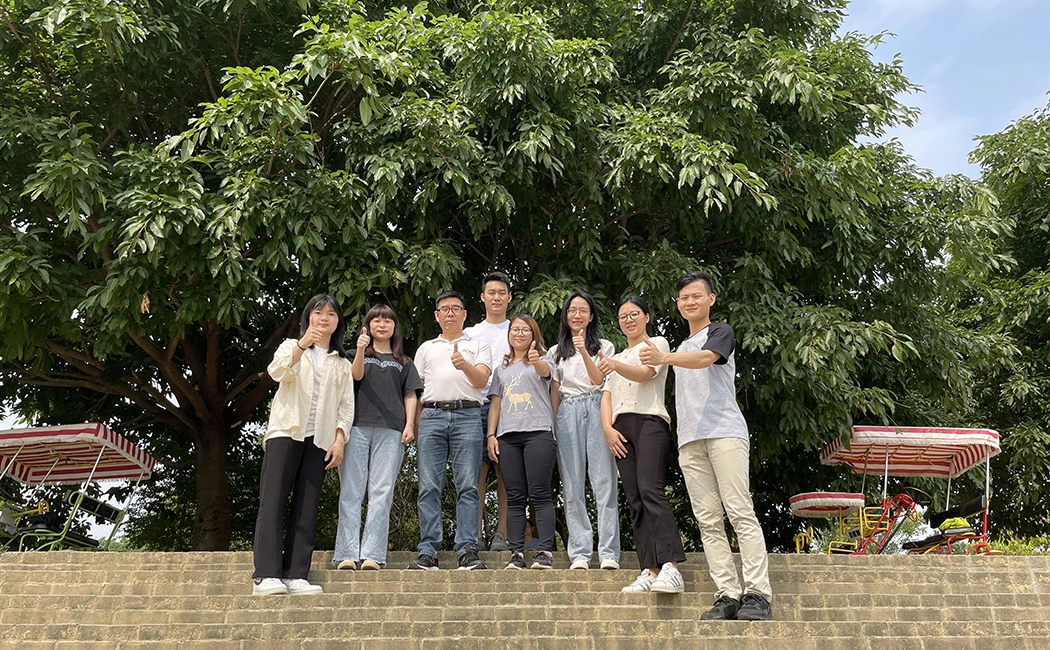 This picture is of our department members-The Foreign Trade department. All of us love sport, and we have the hobbies of eating, singing and playing in such a group.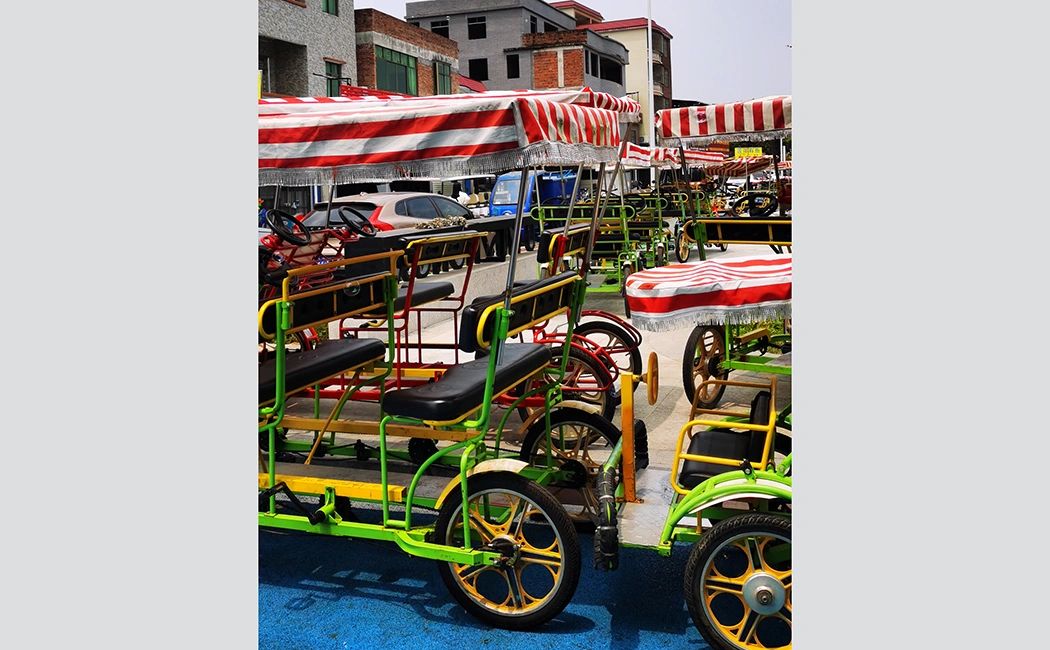 They are the multiplayer bicycles. We divided into three groups, for two-two-four shape. And we sum up that, it's important to choice vehicle and make joint efforts.
And she was my riding partner Lanki and me, we had a good cooperate and won the game at last.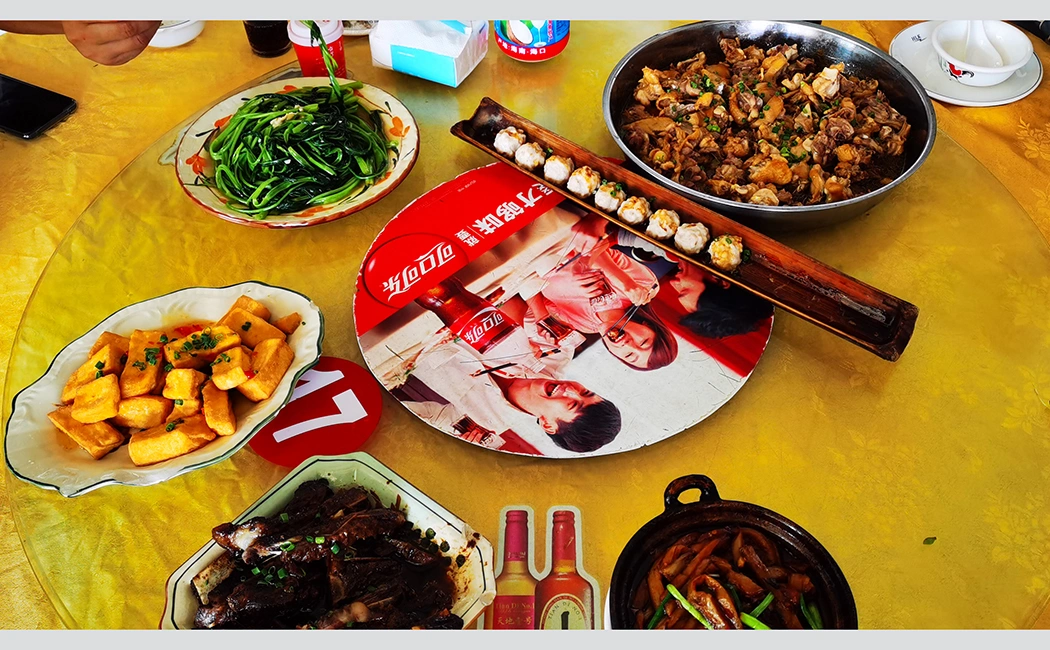 There are parts of our dishes, grew in environmental protection area. They were tasty, and we enjoyed a lot.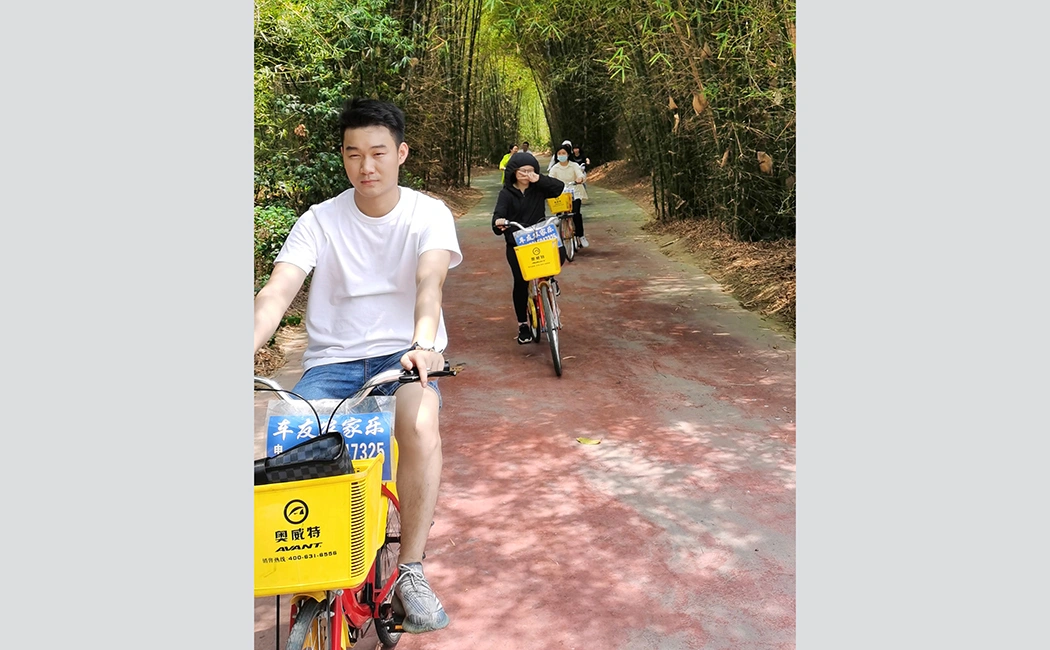 As a popular saying, we are the brave human that we rode the single bike after lunch to digest the food for an hour under the hottest sun.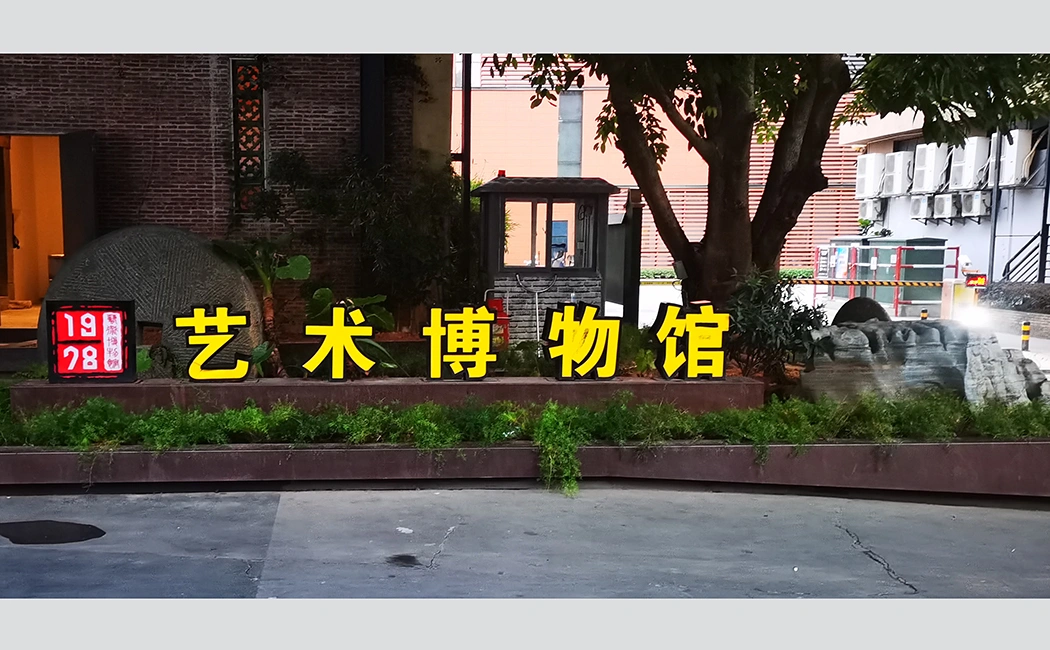 Then we Driven to the 1978 fashion street to walk around and sang the songs.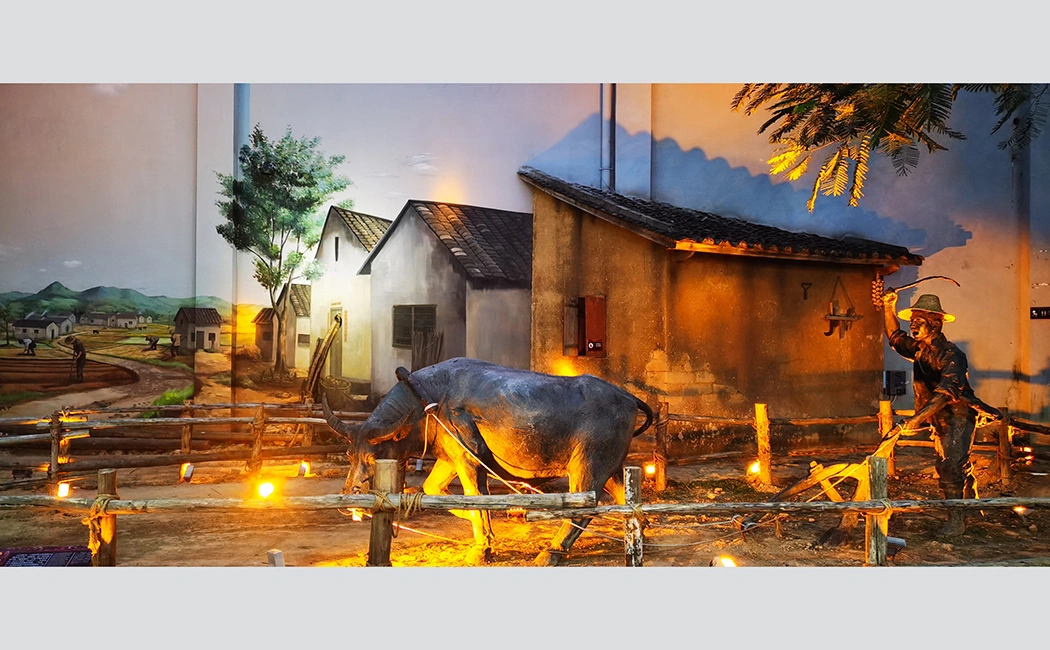 This is one of the artificial crafts there. It's the real like scene, to make you stand on the field in countryside.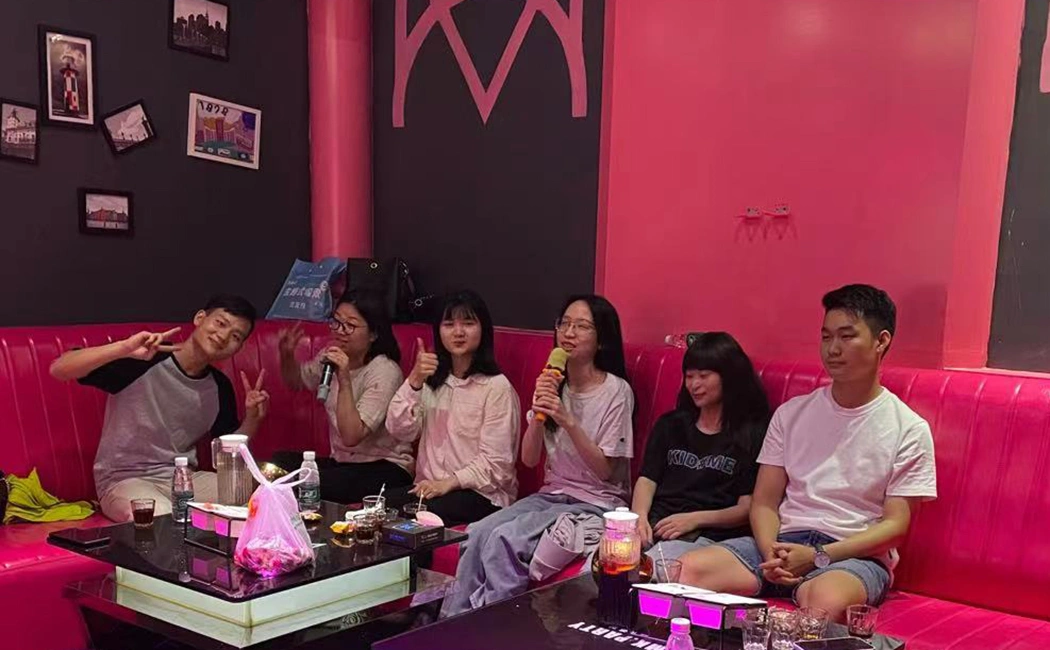 Look, we were singing in the KTV room. And we all had a good time there.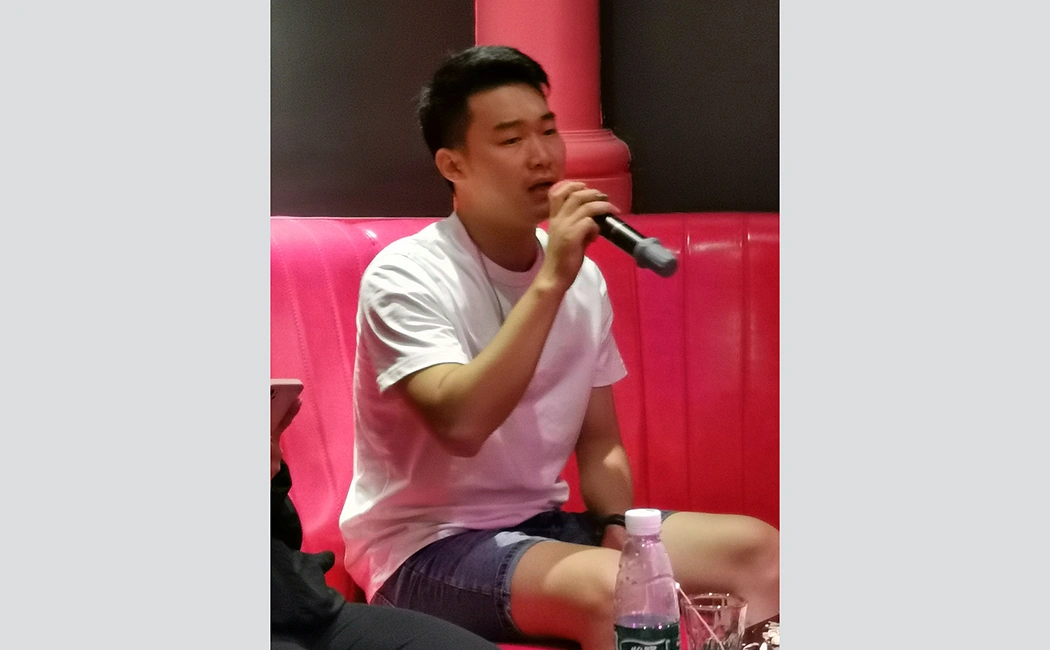 You can see the handsome man, he's the best singer in our team.
That's our activities, and we will have more activities and share with you. Thanks!