Recent Posts
About us
Guangzhou Xincheng is a manufacturer in the environmental friendly materials and equipments.
Categories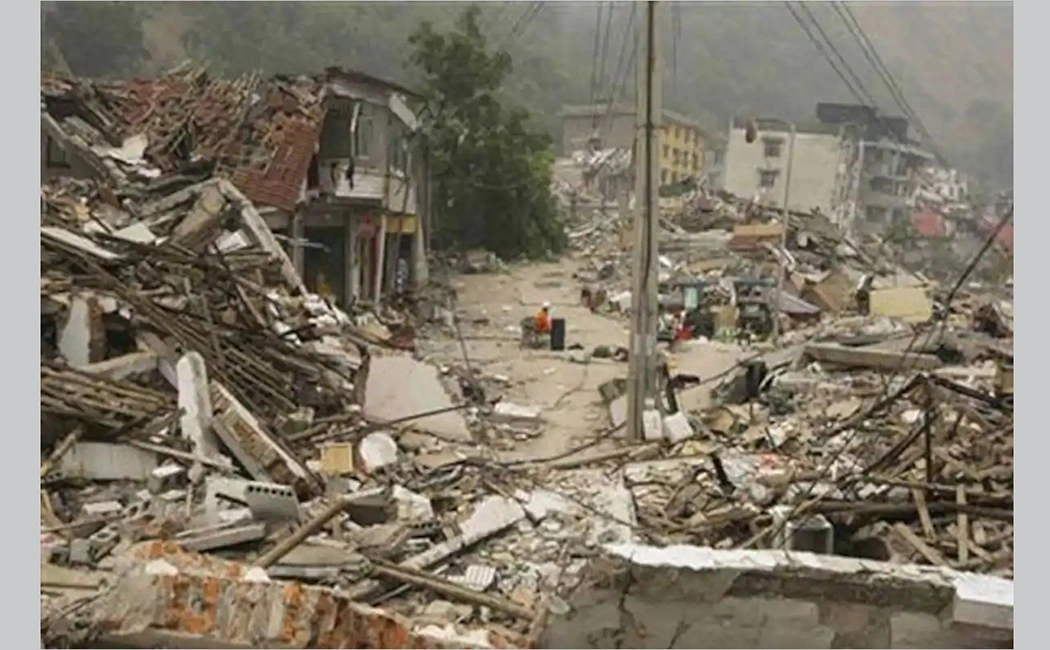 NEW DELHI - Four aftershocks and damages have been reported after a 6.4-magnitude earthquake Wednesday hit India's northeastern state of Assam, according to local government.So far no loss of life was reported from anywhere in the state, however, local officials said the earthquakes damaged structures and developed cracks in the walls and ceilings of houses.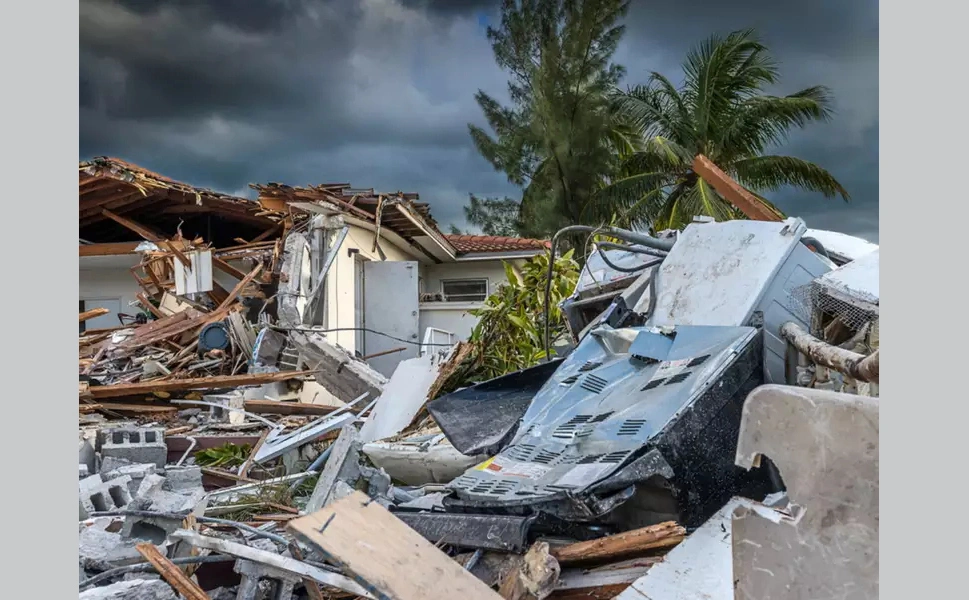 "Big earthquake hits Assam. I pray for the well-being of all and urge everyone to stay alert. Taking updates from all districts," Assam Chief Minister Sarbananda Sonowal said. "Prime Minister Narendra Modi has taken stock of the damage due to the earthquake over the phone with me and has assured all support to Assam."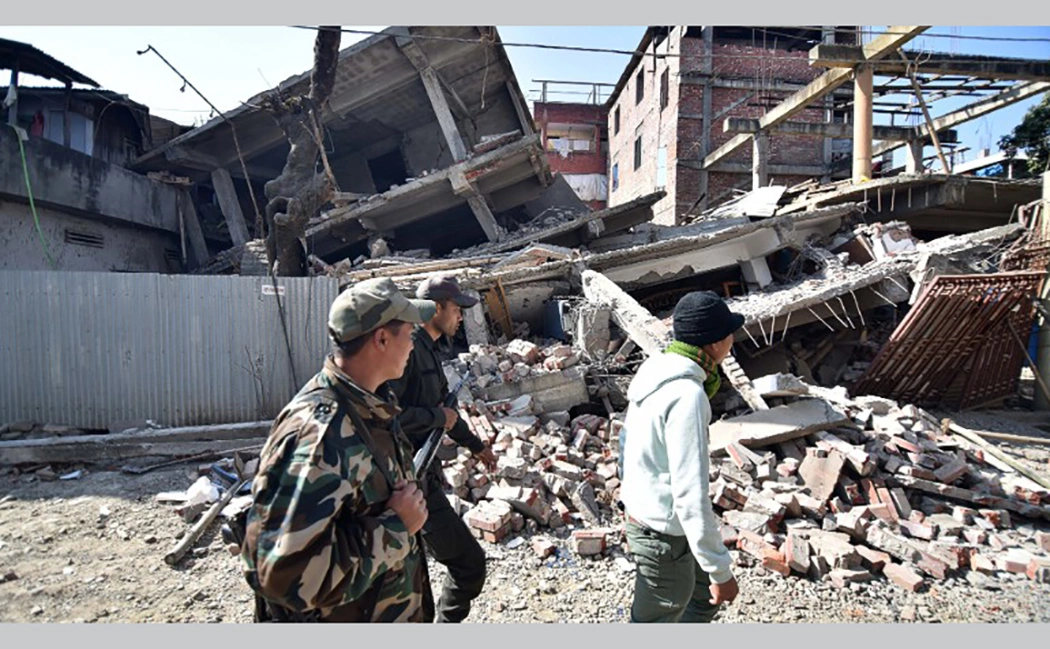 Though the casualty data had not come out. we are clearly that somebody were in trouble. As we all known, people always stay at room to work or for life. And the structure will decide they are secured or not.The leaders of local or India would try their best to give them a hand. But as a saying goes, 'It's better to protect yourself than to wait for others' help'.
Then why the title is 'the importance of building the container house'. That's obviously, container house are constructed by steel frame and steel sheet insulation sandwich panel. The have a good resistance to earthquake. In the earthquake, they will not hurt you and give you protection. How do you think of that? Welcome to chat with me after you go through my article.
Kian Deng: 8615975602195 Email: sales02@xcmobilehouse.com