Recent Posts
About us
Guangzhou Xincheng is a manufacturer in the environmental friendly materials and equipments.
Categories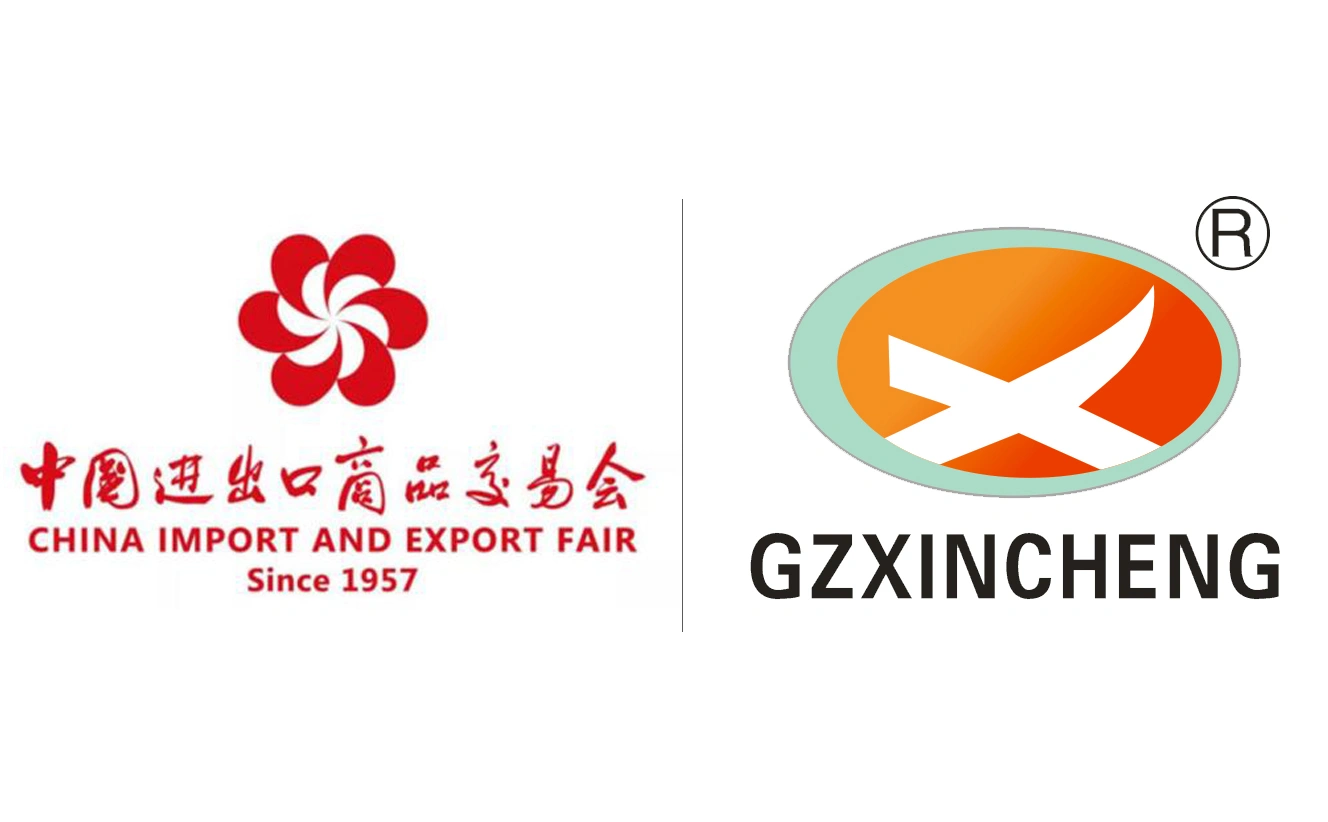 GuangZhou XinCheng New Materials Co., ltd,  the factory professionally devoted into research,development, design, manufacture, selling and installation of  air filters and color
steel sandwich panel, also container houses, providing one-stop services to clients.

 There are eight persons in our international trade department. Taking in charge of our department, John Zhu, is responsible for directing and customer service. Jenny Guo
give us technology support. Then six of us accomplish you in live broadcasting room.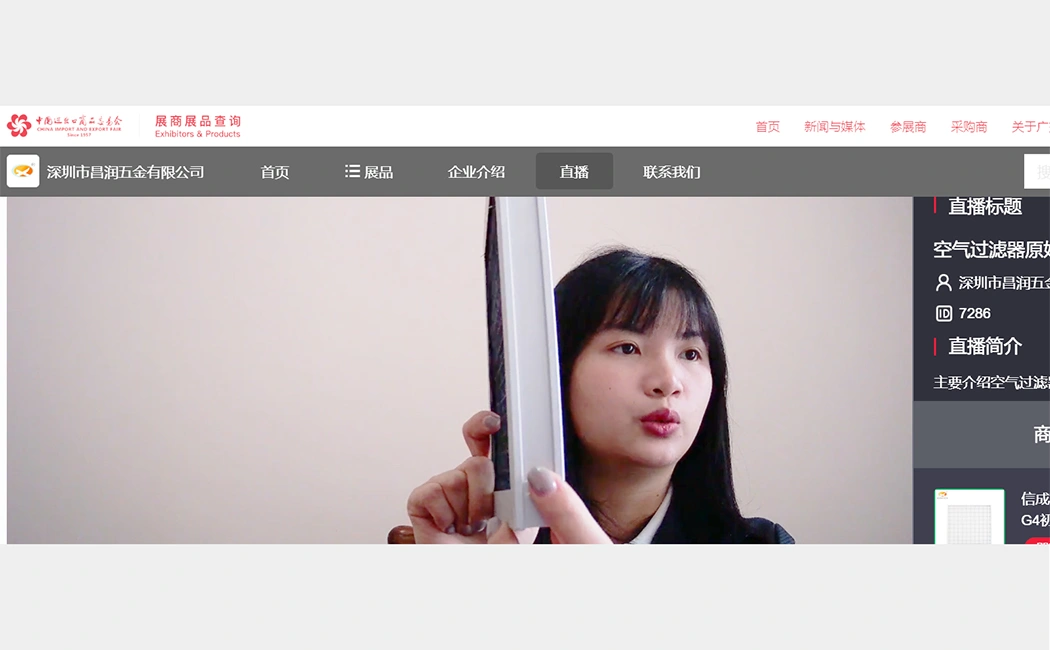 The first one is Carina. She's the captain of air-filters.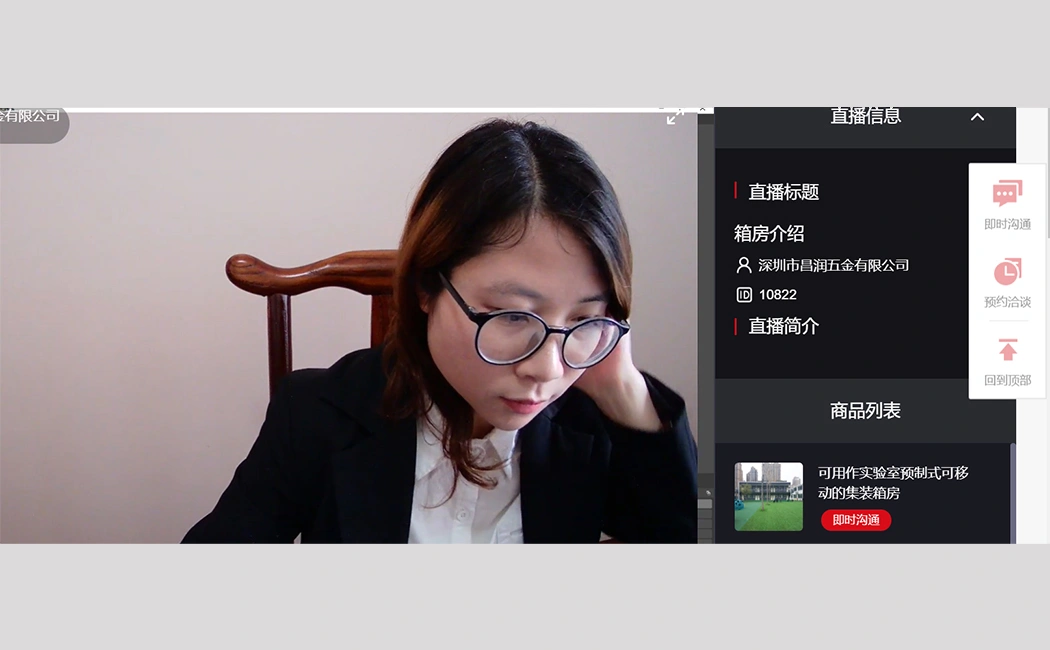 The second live host is lucky Xiong. She's my partner in the container house group.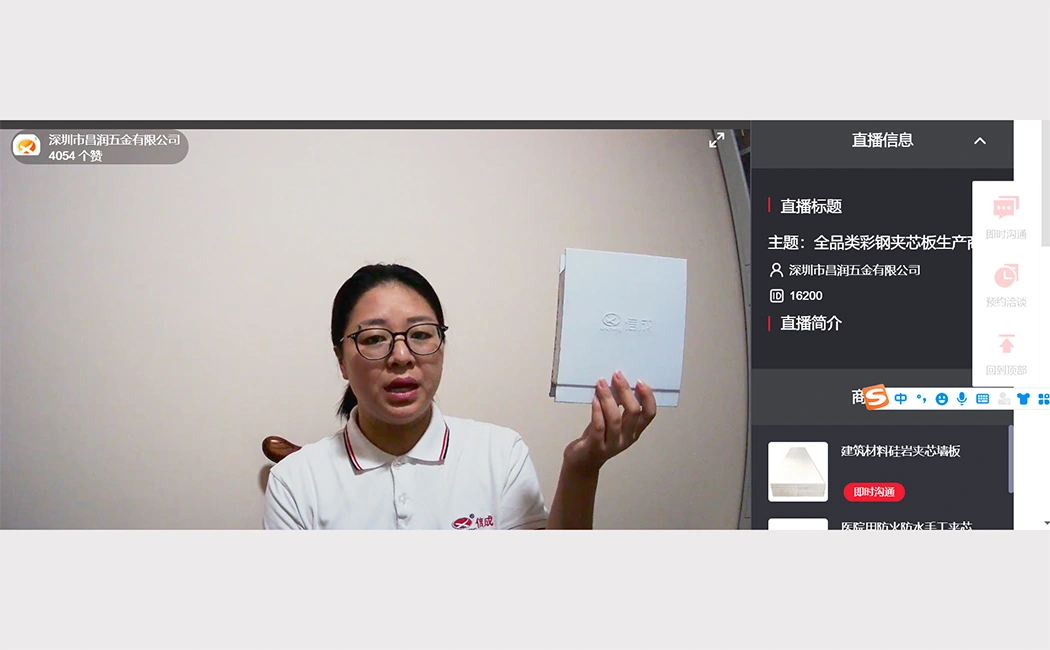 Serena Yin had Finished her first live broadcast on 4.15 at night. She is the captain of our insulation sandwich panel.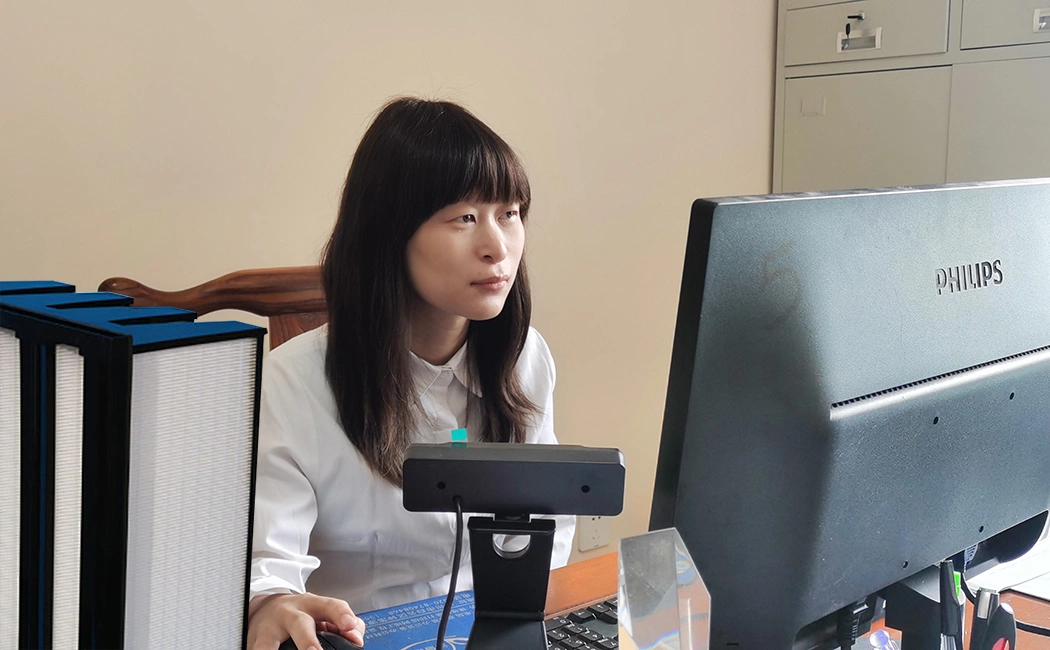 The fourth live broadcast was presided by Sarah Wang. She showed us some air filters.
Lanki Yao, one of the live hosts, brought us the fifth live broadcast. And showed more details of our insulation sandwich panel.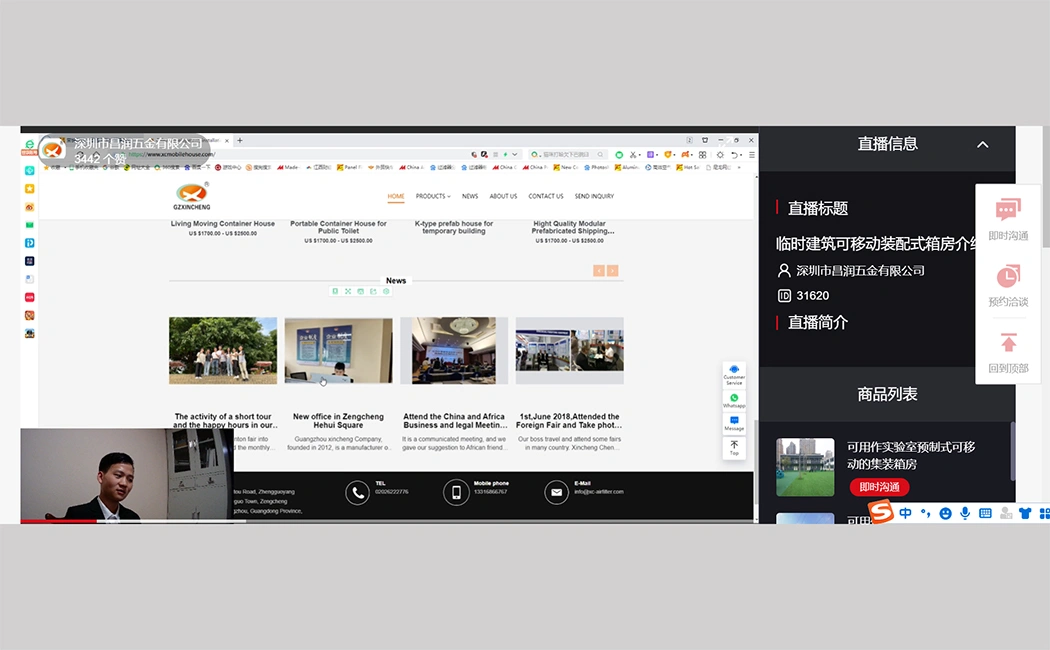 And I, Kian Deng faced you in the broadcasting room before weekend. Introduced the prefab house and brought you some information of two of our leaders.
If you lost some amazing live content, you can playback on our booth links. And we will have more live broadcasts from Monday.
Thanks for paying close attention to us. Please feel free to contact us if you are interested in our product.