Recent Posts
About us
A container house manufacturer with rich export experience!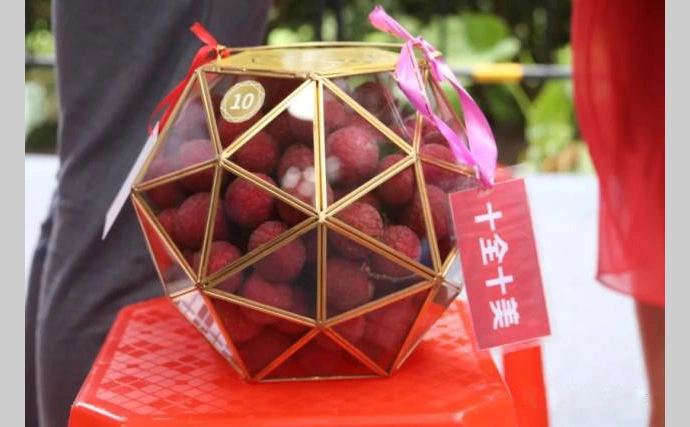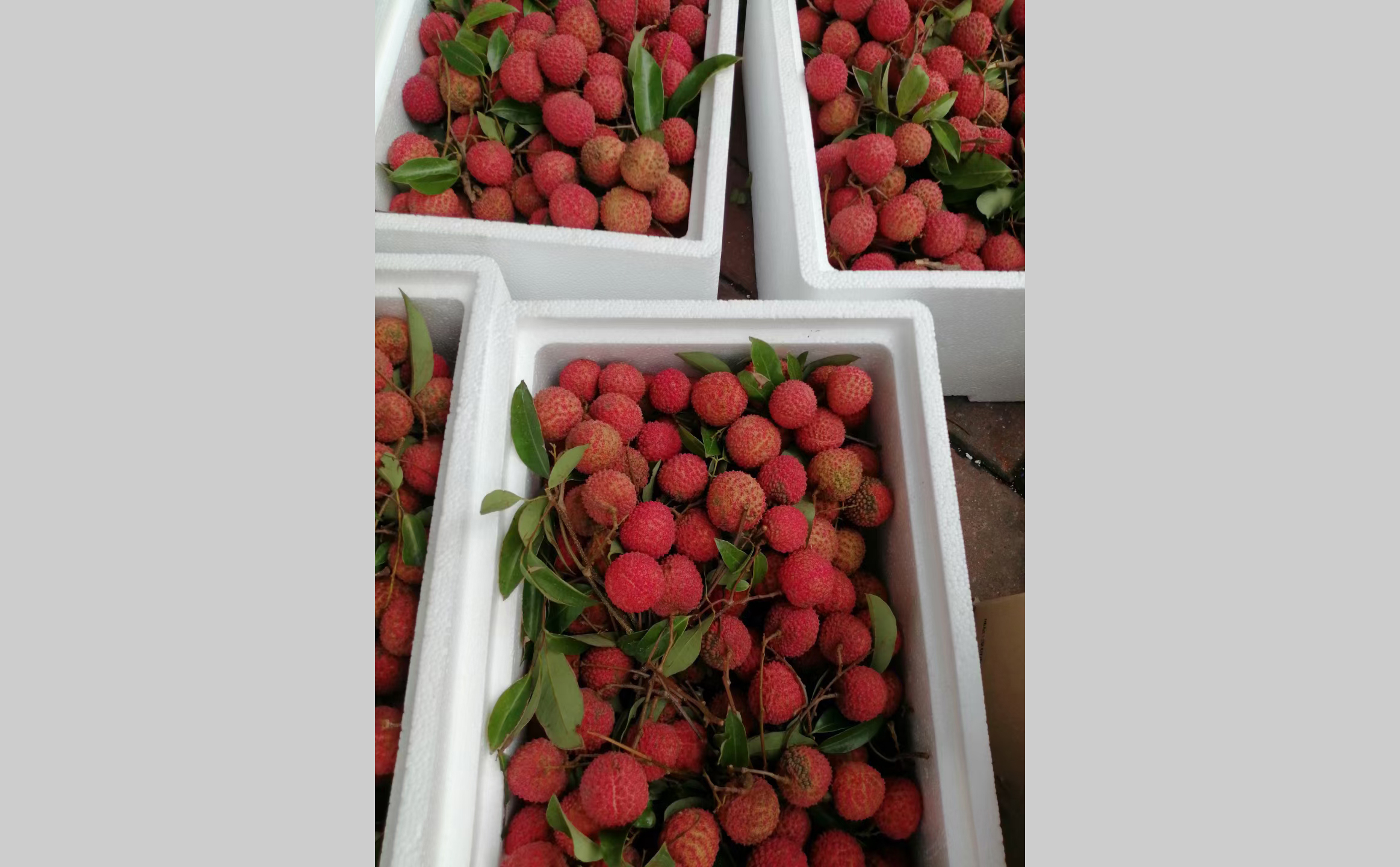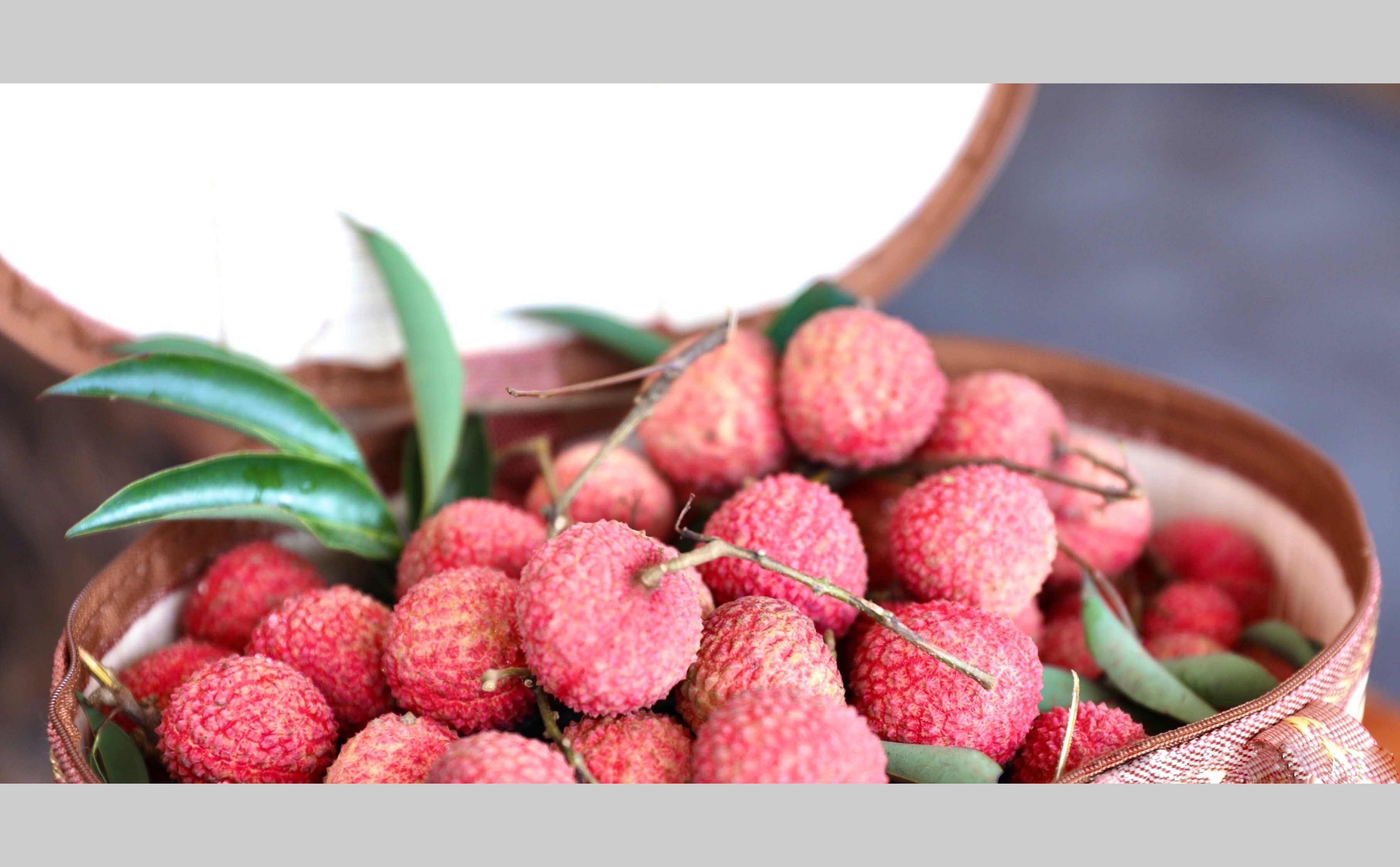 Lychees can be seen everywhere, and you don't forget to put them out to enjoy them when you have spare time. However, I found a heart-shaped one. I photographed it and edited it.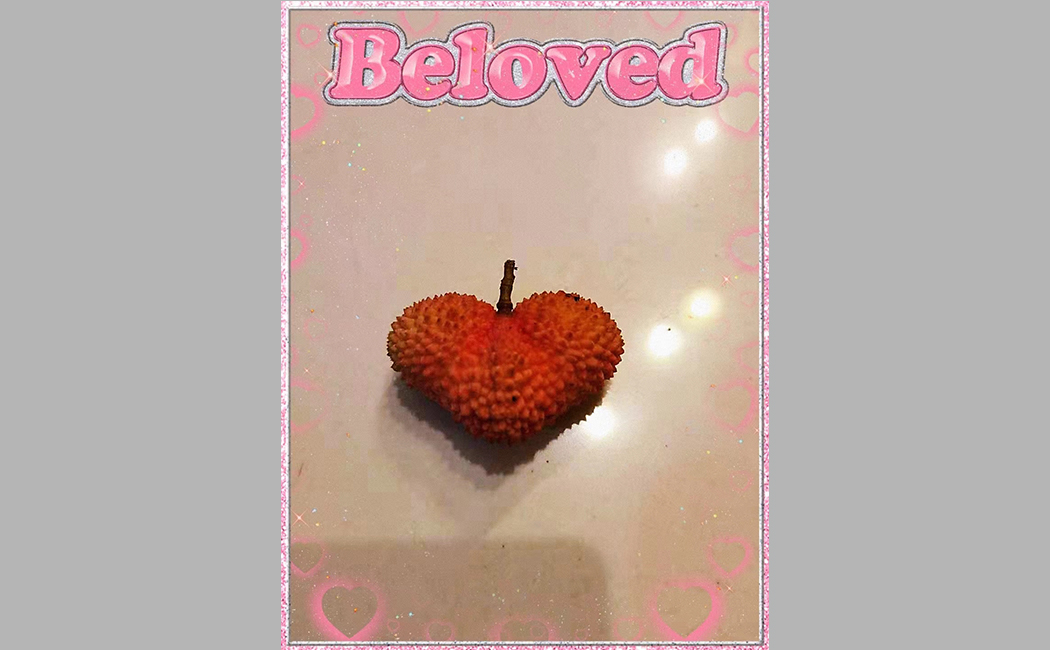 We know that employees can't finish eating, we arranged the lychees in order and treated them as fruit for guests.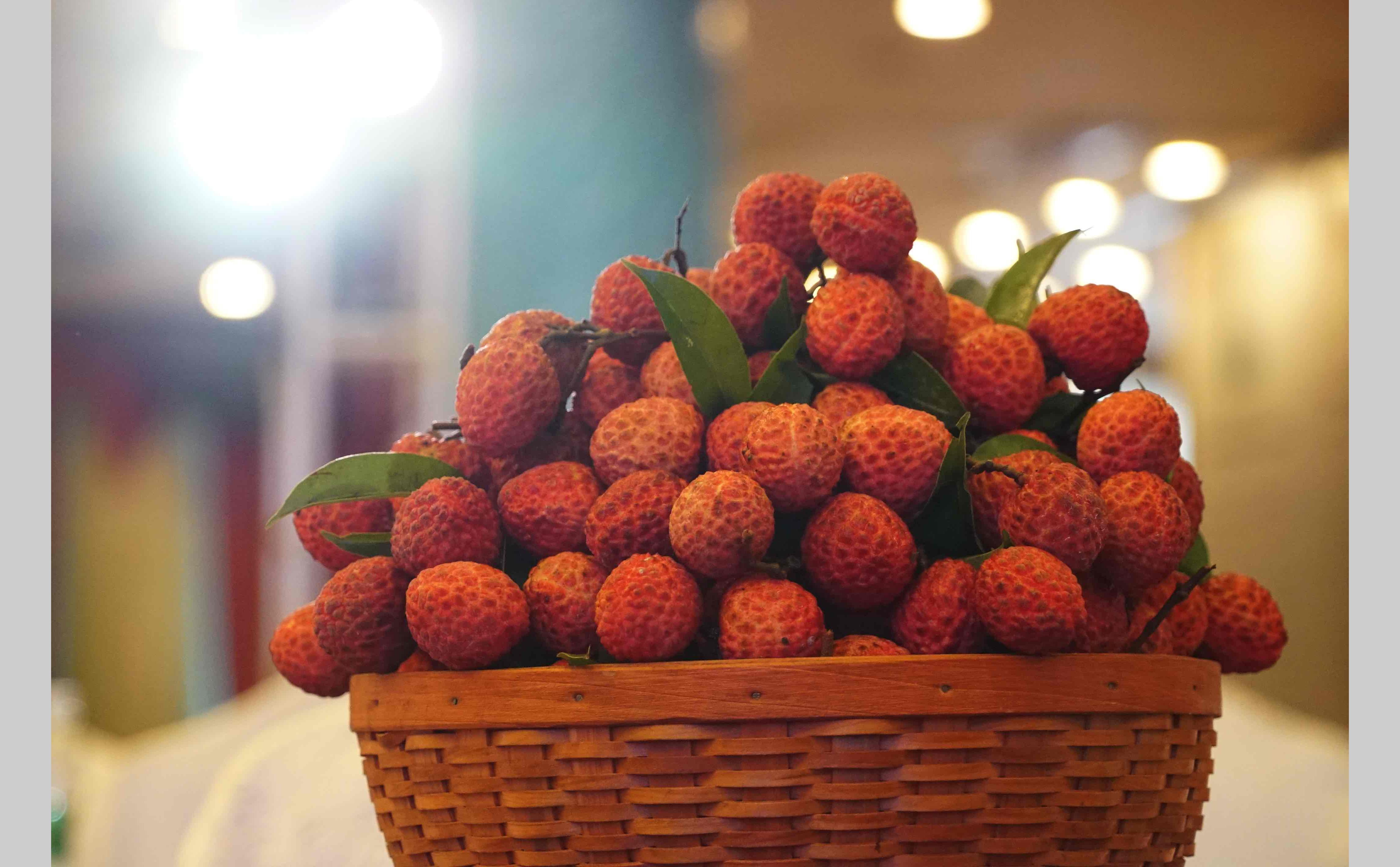 It is said that the litchi harvest is the truth. Our factory landlord strongly invited us to pick litchi in his orchard, so we had to send several employees to pick 50 kilogram every day.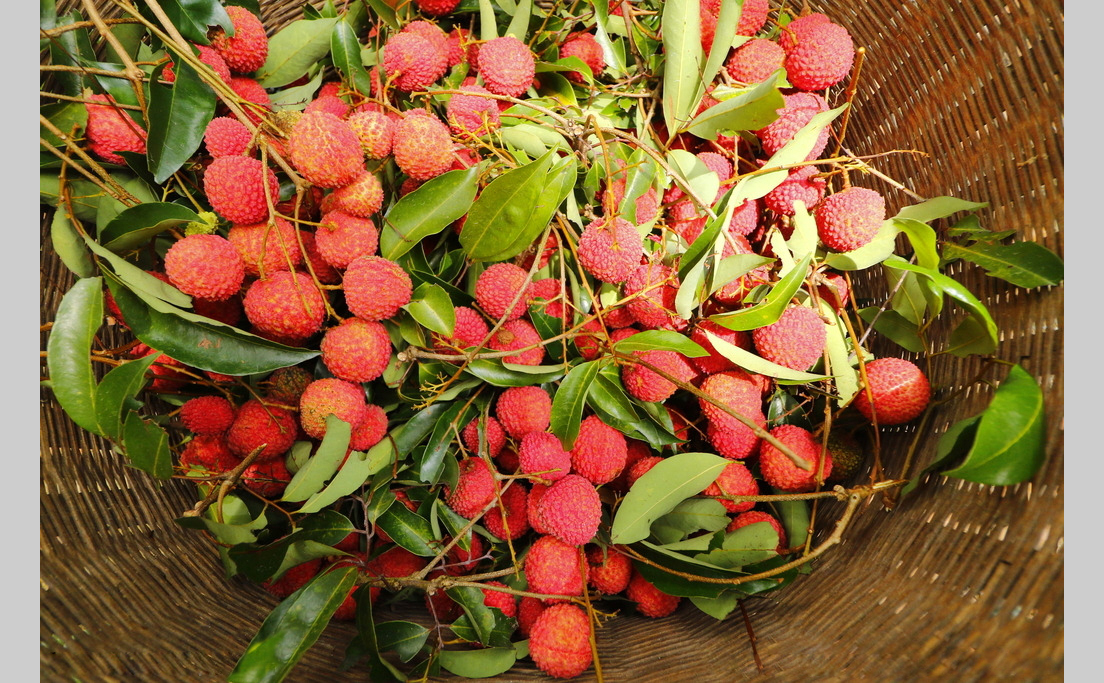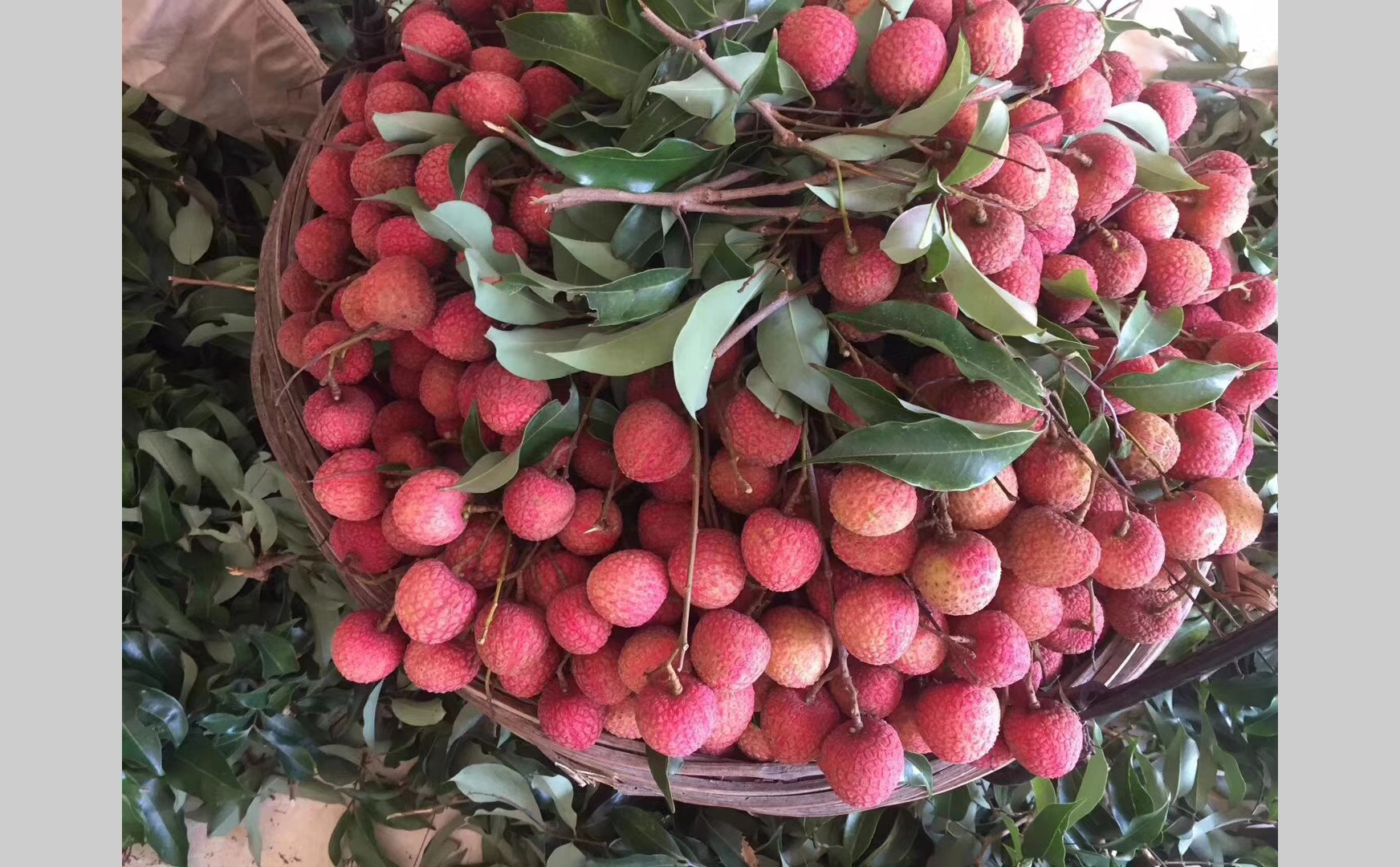 Do you like litchi? Why not come and taste with us.