Recent Posts
About us
Guangzhou Xincheng is a manufacturer in the environmental friendly materials and equipments.
Categories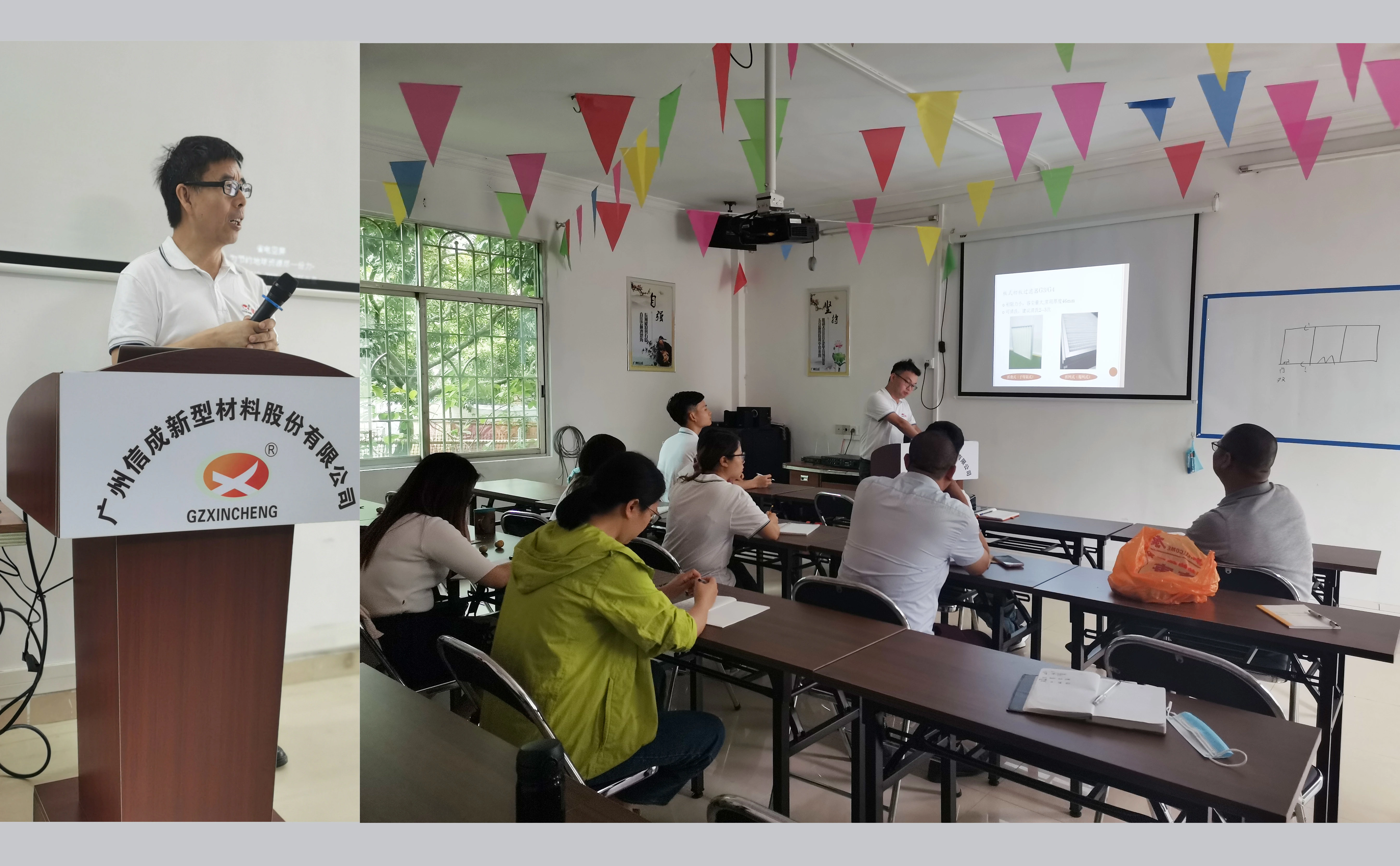 Our sales team are consist of domestic and export salesman. We have a sharing and communicating meeting once a month. Cause of the abundant content, we had two days meeting this time.
First, Mr Zhang had shared the experience and some question he gained in selling the air-filters. Thanks to his customers are all over China, he always have a business travel to his clients and he met different situation in different place. Then he gave us a warning we should communicate with our clients firstly after we got the inquiry from them.
Second speaker, John Zhu, brought us some skills on finding our customers and help them deal with their actually demand. In that way, we can give our client the best experience then have more and more cooperation. And he showed some cases from his clients to tell us we should pay more attention on the details all the time.
Then Mr Chen and Mr Kong made a speech on how to improve our all-around ability. And Mr Chen pointed out that we should study our Chinese traditional excellent culture and focus on what is helpful to our practice.
Last but not least, we had time to chat with each other face to face. We gained a lot at this meeting and believed we will pay more attention on improve ourselves.